Lesson Plan
Meet Your National Parks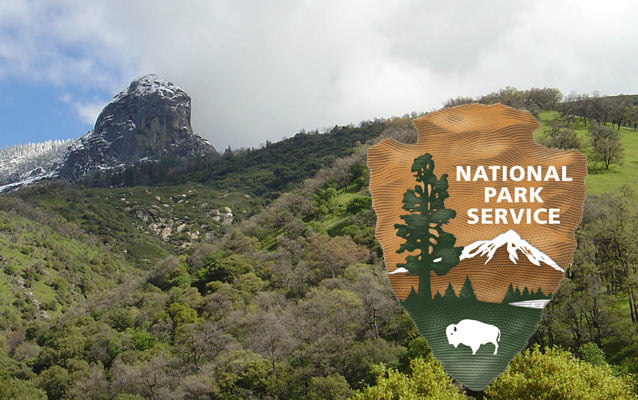 Overview
This lesson will introduce students to the various pieces of the national park puzzle. Through stories, puppets, examination of tree rings, cones, artifacts and more, students will piece together the history and significance of national parks close to home and across the nation.
Background
To learn more about this program, download the lesson plan. 
To request the Meet Your National Parks program, complete the request form.
Additional Resources
These pre- and post-program lesson plans will enhance and expand the learning experience of the Rangers in the Classroom Programs for your students. Download any of these standards-based lesson plans for your class, and please email ritc_seki@nps.gov with any feedback on improving these lessons.
Meet Your National Parks 2nd Grade Pre-Visit Activity
Meet Your National Parks 2nd Grade Post-Visit Activity
Meet Your National Parks 3rd Grade Pre-Visit Activity
Meet Your National Parks 3rd Grade Post-Visit Activity
Meet Your National Parks 4th Grade Pre-Visit Activity