Field Trips
A Giant's Life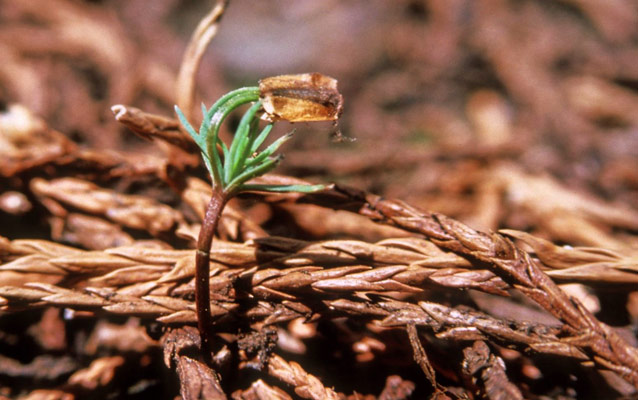 Description
Gaze upon the enormity and grandeur of a Giant Sequoia and ask yourself, How does such an enormous living thing grow from soil less than eight feet deep? Discover the magic of photosynthesis, explore the life cycle of the giant sequoias, and experience hiking among the largest trees in the world.
Download the lesson plan to learn more! 

9:45am-12:45pm, Mondays-Fridays. 2nd and 3rd Grades.
To sign up for the A Giant's Life program, complete the request form and e-mail us.
Contact
Education Staff
559-565-4211
Details
type:

Field Trips