Astronomy
Have you ever seen the rings of Saturn with your own eyes? Or viewed the Milky Way under a clear, dark sky bursting with stars?
The beautiful dark, starry nights at Salinas Pueblo Missions can be appreciated at our
astronomy events
. Our moon, other planets and their moons, distant nebulae and galaxies all come to life when viewed through telescopes manned by knowledgeable park staff and astronomy society volunteers. Individual programs may include star walks, meteor shower viewing or multimedia presentations.
Salinas Pueblo Missions National Monument has been hosting annual astronomy events since 1986, thanks to the assistance of the Lake County Astronomical Society (LCAS). During the summer of 2016, the monument established an on-going partnership with the Albuquerque Astronomical Society (TAAS). Astronomers from both the LCAS and TAAS have been invaluable in the development of Salinas' dark sky program.
In September 2016, Salinas was certified as an International Dark Sky Park by the International Dark Sky Association.
If the dates of our astronomy events don't work for you and you'd still like to experience our night skies, consider
applying for a special use permit
.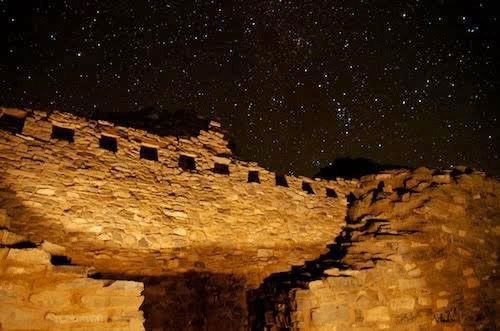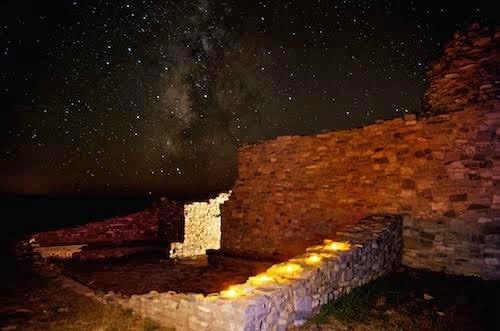 Last updated: May 14, 2020