Weddings in the Park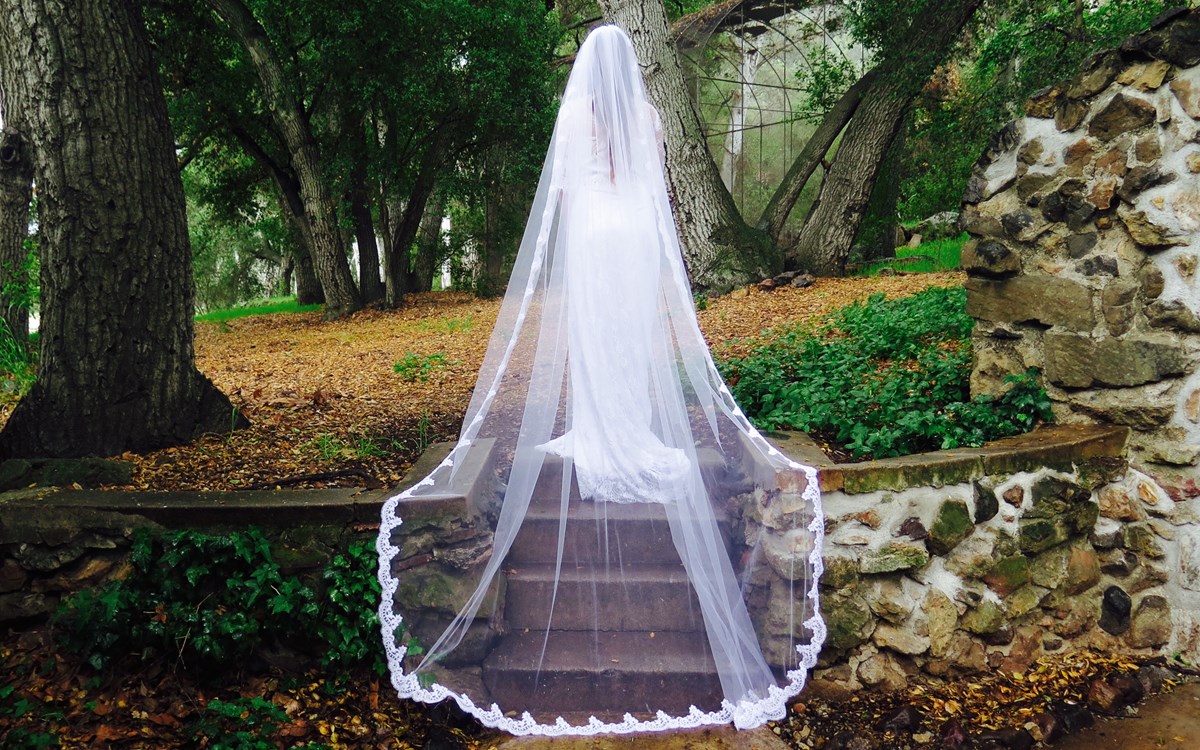 Whether you are planning a small intimate wedding or the extravagant wedding of your dreams, the Santa Monica Mountains offers many unique locations with one of a kind scenery.
Our park sites provide an outdoor setting for magical moments while enjoying the beautiful weather of Southern California.
How Do I Get a Permit?
Before contacting the park it is strongly recommended that you have some information about your special day. This includes but is not limited to:
Dates, times, total number of people, any activities to be conducted (games, moon-bounce, etc), what type of deliveries (food service, catering, etc), decorations, equipment, and most importantly, the location.
Requests for permits are taken by phone and/or e-mail in the order received. Leave a voice message and your call will be returned.
You can also check our Frequently Asked Questions (FAQ) page for more information.
Application:
Applications are accepted no more than six months in advance. The application can be submitted via email, fax or mail to the office of Special Park Uses at Santa Monica Mountains National Recreation Area. Please provide as much detail as possible about your event and an alternate date if possible. If the requested dates and activity can be accommodated the cost recovery will be based on the total number of people, complexity and time needed including set-up and clean up. Sites are available from 8:00 a.m. until sunset; same day set-up and clean-up are required.
You may submit application materials by mail to:
Santa Monica Mountains National Recreation Area
c/o Office of Special Park Uses
401 West Hillcrest Drive
Thousand Oaks, CA 91360


Insurance Requirements:
A permit application and certificate of liability insurance for $1,000,000 naming the United States of America / National Park Service as the additionally issued is required for all National Park Service permits.
Once this office receives an application and confirms the availability of the site, a permit number will be issued to you. The permit number is required to make a non-refundable deposit of $175.00 online at pay.gov. This will hold the date on our calendar. A site visit will be scheduled and the remaining balance will be issued with the final permit after all details are finalized.



The parks listed below show you the two ideal locations for weddings in the park. However, with all venues, each one will be slightly different in options for your special day.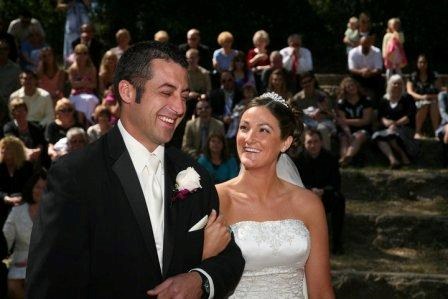 Peter Strauss Ranch
This historic location has been home to an actor and an automotive engineer, an outdoor recreation area, and even today is used for music concerts and special events.
It's important to note that the site has a small amphitheater, lawn area, a small hiking trail, restrooms, and other amenities commonly needed.
Click here to visit the Peter Strauss Ranch webpage for more information on the site.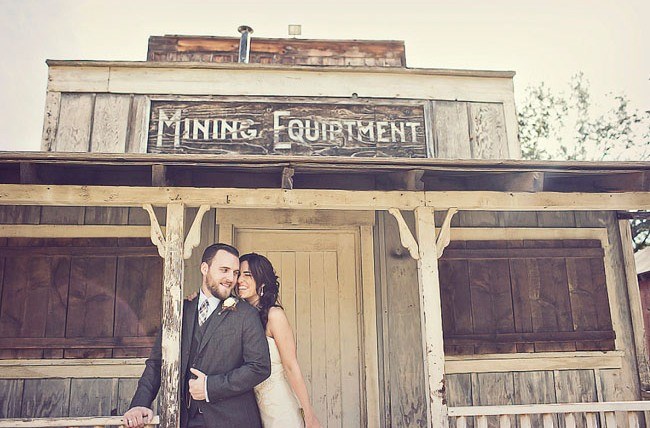 Paramount Ranch
Noted as the only location within the entire National Park System with a working movie western town, Paramount Ranch offers many options for weddings, especially those with historic themes.
Also of significance is that the site has a covered pavilion, lawn area, hiking trails, restrooms, and other amenities commonly needed.
Click here to visit the Paramount Ranch webpage for more information on the site.
How Much Does A Wedding Permit Cost?
As with any wedding, costs can range drastically depending on a number of factors. These considerations include:
- Prep time, event time, clean-up time
(i.e number of hours)
- Number of guests
- Clean-up of all of the areas used
- Event (ceremony and / or reception)
- Set-up / prep time for catering, florist, decorations, etc.
- Parking crew (not family – someone is always there)

- Alcohol (beer and wine only, no distilled spirits. Must be 21 years of age to consume.)
Last updated: May 26, 2017