ParkCaching in the Mountains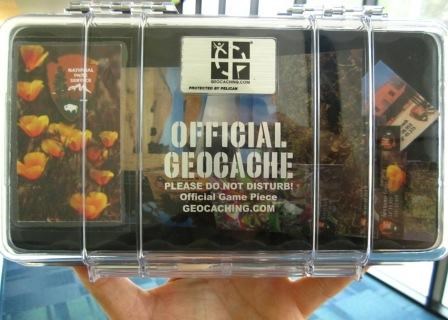 ParkCaching is much like the popular geocaching activity designed for "caches" on National Park Service land here in the Santa Monica Mountains.
Each ParkCache contains a unique piece in a series of collector cards that when all six are collected an iconic image of the park is created.
You can find these accessible sites year-round.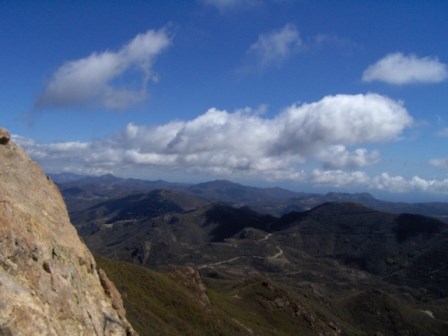 To visit all six ParkCaches, click on the name of the park site and you will be redirected to geocaching.com for information on each of the sites and to get the coordinates for your adventure.
- Visitor Center
- Solstice Canyon
- Parmount Ranch
- Rancho Sierra Vista / Satwiwa
- Circle X Ranch
- Cheeseboro / Palo Comado Canyons
Last updated: August 21, 2013