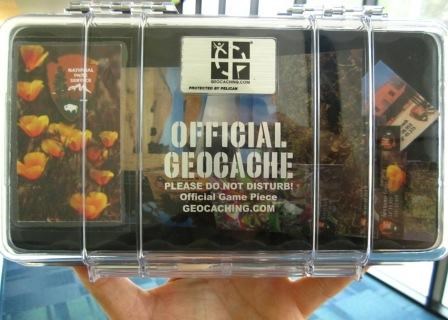 ParkCaching is much like the popular geocaching activity designed for "caches" on National Park Service land here in the Santa Monica Mountains.
Each ParkCache contains a unique piece in a series of collector cards that when all six are collected an iconic image of the park is created.
You can find these accessible sites year-round.