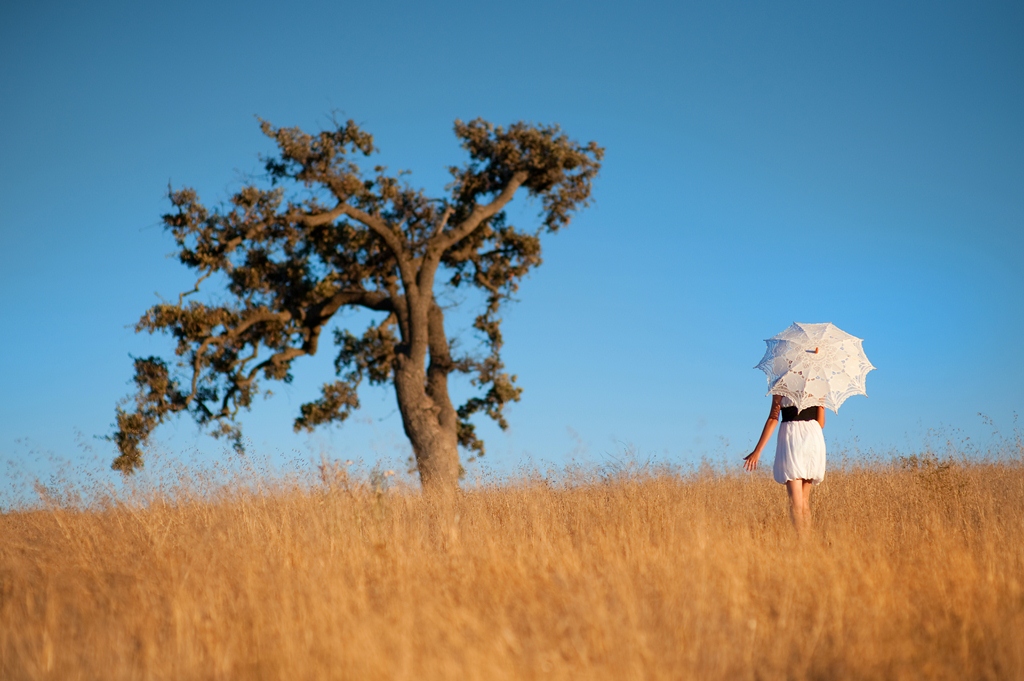 News Release Date:
September 9, 2011
Contact: Lauren Newman, (805)370-2343
(Thousand Oaks, CA) "Cell phone Snapshots", "Young Photographers", and "People in Parklands" are just a few of the categories amateur photographers can submit to for the 10th annual Spirit of the Mountains photo contest. The contest takes place at Santa Monica Mountains National Recreation Area.
Over 33 million people pass through the Santa Monica Mountains National Recreation Area boundary each year, taking pictures of the coastline, mountains, and plants and animals that call the Santa Monica Mountains home. All of these photos are eligible for submission to the Spirit of the Mountains Photo contest, which is hosted by the National Park Service.
Winning entries will be featured in the National Park Service Visitor Center in Thousand Oaks, CA and some will be selected for publication in the quarterly Outdoors Calendar that promotes park programs and events. An awards ceremony will be held on October 15th to celebrate the photographers' work.
"Many people don't realize that they are within Santa Monica Mountains National Recreation Area when they're taking pictures," said Park Ranger Sheila Braden, who runs the photo contest. "From the Santa Monica Pier to Malibu Creek State Park to Paramount Ranch, all of these locations are eligible for submission to the photo contest."
The new submission category, cell phone snapshots, was introduced because many people now only carry cell phone cameras with them on their way to the beach and into the mountains. "People are capturing amazing shots of wildlife, their family members, and even wildflowers on their cell phones," said park spokeswoman Lauren Newman. "We expect that people will have some fun and surprising images they've captured with their phones to share in this year's contest."
The park will accept entries from September 1 - September 30, so amateur photographers should head to the Santa Monica Mountains for a day of photography, or look through past photo collections. All photos must be taken within the Santa Monica Mountains Zone. For more information on how to submit and contest rules, visit: https://www.nps.gov/samo/photocontest.htm
-NPS-