P-65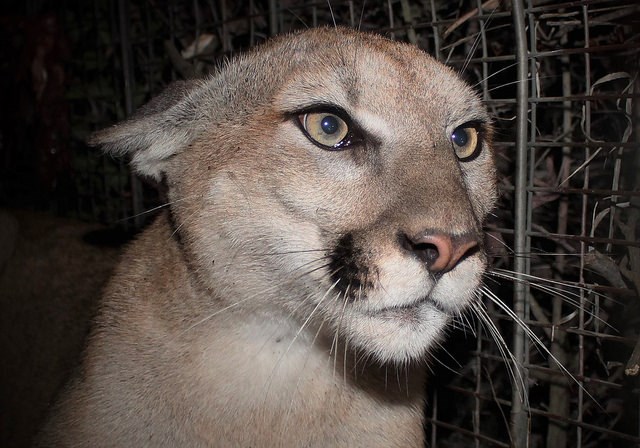 P-65: Small Home Range Cougar
Female | Subadult | Alive

This subadult female was captured and collared in the central portion of the Santa Monica Mountains in March 2018. Thus far, she has maintained a relatively small home range. DNA results may show how she is related to other mountain lions in the area.


Last updated: August 10, 2018