P-62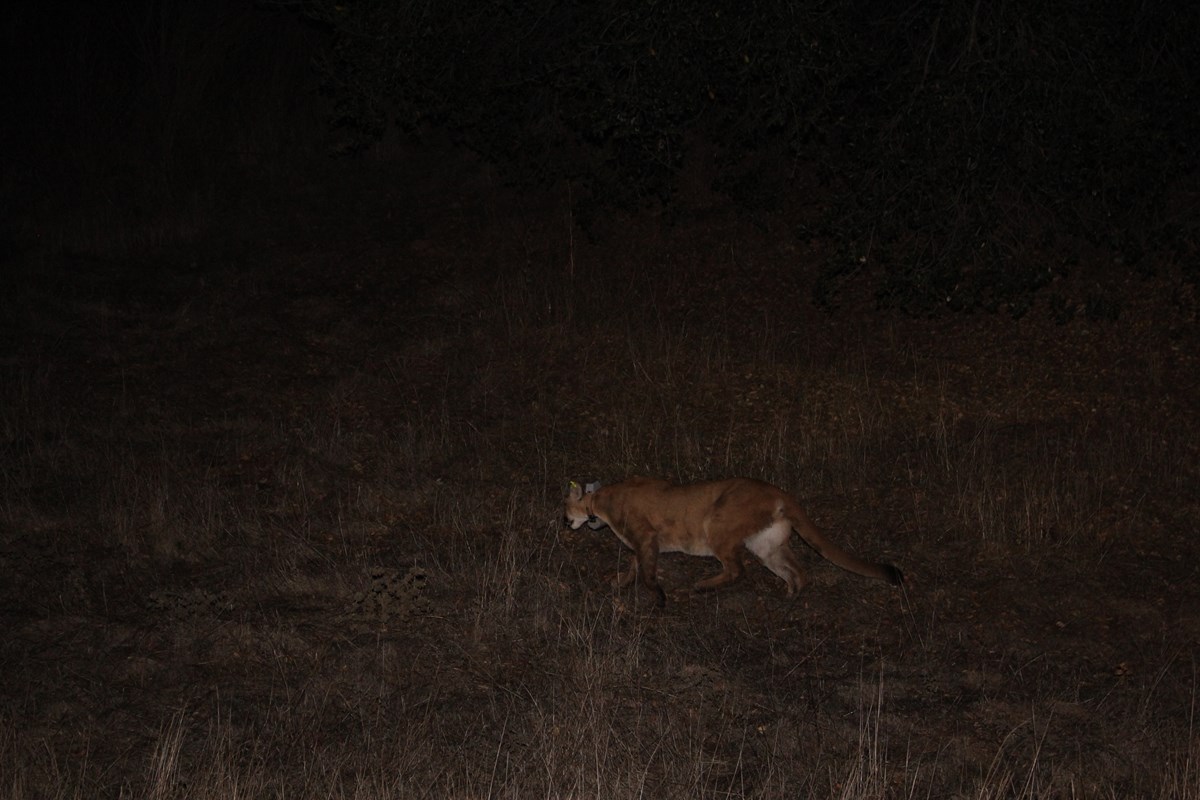 P-62: Simi Hills Mom
Female | Alive
This Simi Hills mom, P-62, was captured in February 2018 and outfitted with GPS collars. She was with her son, P-63, who was approximately 15 months old at the time of his capture and has since dispersed from his mom. Both cats were captured north of the 101 Freeway on Boeing land at the Santa Susana Field Laboratory in the Simi Hills. She is estimated to be around 3-4 years old.

In June 2018, researchers discovered a litter of four mountain lion kittens in the Simi Hills. The mother is P-62 and all four kittens are female and are known as P-66, P-67, P-68, and P-69.

Biologists visited the den site while she was away on June 11, locating it after several previous attempts failed because radio telemetry showed that she was still at the den with her kittens.

Last updated: October 25, 2018