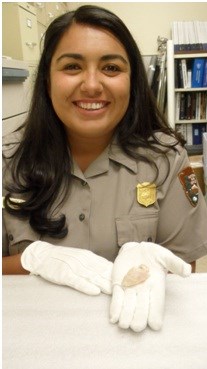 These collections are generated in response to cultural resource management requirements related to legal mandates, development of park facilities, preservation-related activities, research requirements, and interpretive needs.
The collections include artifacts and other materials obtained using archaeological methods. There are nearly 14,000 items in this collection.
For general information about our collections, see Museum Scope of Collection Statement, 2009.