How to Apply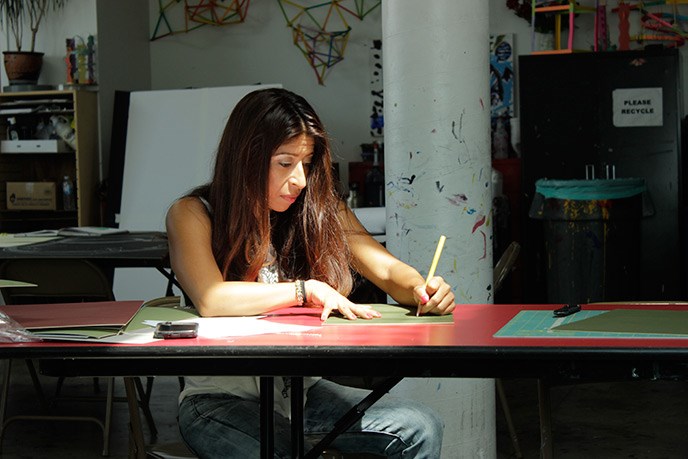 If funded for 2019 applications will be due in November, 2018.


Fill out the online application.
What are the selection criteria?
Youth – experience with youth, number of youth served and the ability to recruit traditionally underserved or underrepresented youth in nature.
Artistic Merit – the artistic merit of the applicant based upon artwork submitted and proposal concept.
Nature – Number of visits to nature/integration into nature.
Project – likelihood of success - logistics, realistic budget, lesson plans that keep to a timeframe that move youth towards success.
Park Appropriate – appropriate for all audiences, public appeal and impact to nature.
Are applications given higher priority depending on the youth served?
Yes, we are looking for artists who will work with youth who traditionally have little to no access or little to no experience in nature.
Do artists need to submit a budget?
Yes, artists are asked to submit a budget with their application. This allows the committee to get a clear picture of whether the artist understands the components of the program. The budget should clearly indicate materials, food for trips/campout, potential promotional costs for the show, transportation for at least one of the trips, personal compensation for the artist and anything else needed.
How do artists submit their artwork?
Artists are asked to create a webpage with up to ten images of their work and ten images of their students work. This webpage url will be uploaded to the application.
Who is on the selection committee?
The selection committee is made up of 5-7 people; 3 people from land owning agencies (National Park Service, CA State Parks and Mountains Recreation Conservation Authority) and 2-4 artists.
Does the application ask for references?
Yes, we ask for two references who will be called if you are one of our top five candidates.
Last updated: May 4, 2018