June 3, 2018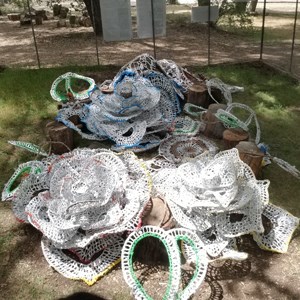 Tiny Porch Concerts:
Austin McCutchen with special guest Mapache
Music starts at 5 p.m.
Austin has written and played music his entire life. Born in Joplin Missouri, he spent time playing in New York City, Chicago, Austin, Tucson, SF and Portland before thankfully landing here in LA, Echo Park to be exact. There is a music scene there and Austin is a big part of it. His music can be categorized as Country Folk or Alternative Country but mostly it's just a bunch of stories about life and being on the road. Inspired by time spent in the Sierras Austin's music takes us away to a more simple time telling stories on a porch with good buddies...

Close your eyes and imagine the Everly Brothers wearing Tie-Dyed Nudie Suits.Okay, now open them. There's Mapache. Youngins Clay Finch and Sam Blasucci, the Mapache boys, are barely in their 20s and are already rising to the top of the new wave of West Coast Cosmic Americana. Born and raised in Glendale, California, their breathtaking harmonies and heartfelt yet heady sound, was honed by surfing the beaches and exploring the deserts and canyons of their native California.
Artist Event
Cat Chiu Phillips
Before the concert, artist Cat Chiu Phillips will create plastic blooms for the installation Plastic Blossoms at the Aviary. She will transform discarded plastic mesh bags into hanging vines to be draped and suspended over the installation project. Though the mesh bags are provided, please feel free to bring your own to be included in the piece.
Last updated: May 24, 2018