2018 Arts in Parks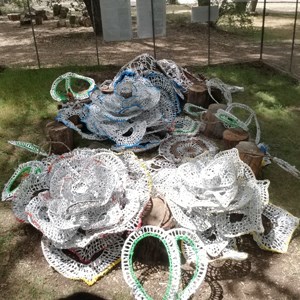 Summer 2018 at Peter Strauss Ranch
To complement the Tiny Porch Concerts, there will be several artist walks, immersive art and sound experiences to engage the public in this years outdoor installation exhibit.
For more information, click on the dates for each event below and click
here
to learn more about the outdoor installations.
June 3, 2018
Artist Cat Chiu Phillips will invite the public to create plastic blooms for her installation at 4 p.m.
Tiny Porch Concerts: Austin McCutchen with special guest Mapache at 5 p.m.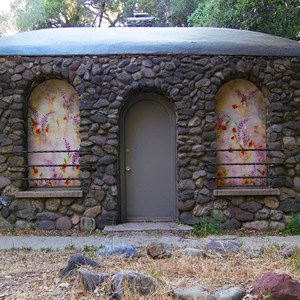 July 1, 2018
Artist Anna Breininger will lead a walk and drawing and painting workshop at 3 p.m.
Artist Olga Lah, in collaboration with Davy Sumner, will bring a sound experience to the middle of the pool at 4 p.m.
Tiny Porch Concerts: Willie Nile with special guest Shane Alexander at 5 p.m.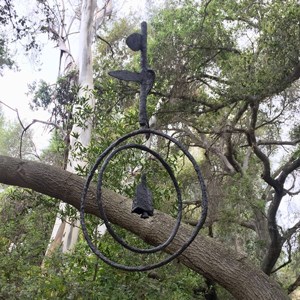 July 22, 2018
Artist Ada Ihmels will lead a hike and a live nature drawing at 11 a.m.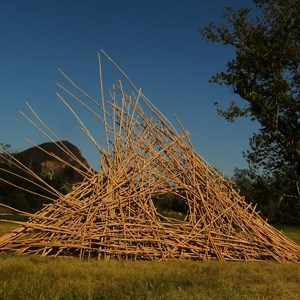 July 27, 2018
Artist Ben Allanoff invites all to his "Perch" installation of woven reeds at 7:30 p.m. for an evening of reading and writing renku, a Japanese form of group poetry.
August 5, 2018
Tiny Porch Concerts: The Lowest Pair with special guest Roses & Cigarettes at 5 p.m.
September 8, 2018
Tiny Porch Concerts: David Luning with special guest Bearcoon at 5 p.m.
Visit www.tinyporchconcerts.com for complete concert listings.
Last updated: June 5, 2018