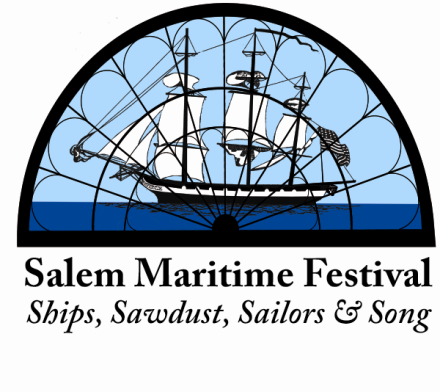 Save The Date! The 29th annual Salem Maritime Festival is coming August 4-6, 2017
The 2016 Salem Maritime Festival was a big success and we are looking forward to the 2017 festival.
Hosted by Salem Maritime National Historic Site in cooperation with the Essex National Heritage Commission the 28th annual Festival celebrated the Centennial Anniversary of the National Park Service and featured live music, historical reenactors, harbor cruises, demonstrations, interactive programs, arts, crafts, and more! This year's festival is expected to be even more spaectacular. Stay tuned for details. A listing of last year's event can be found here.
Event Contact Information
Salem Visitor Center (978) 740-1650