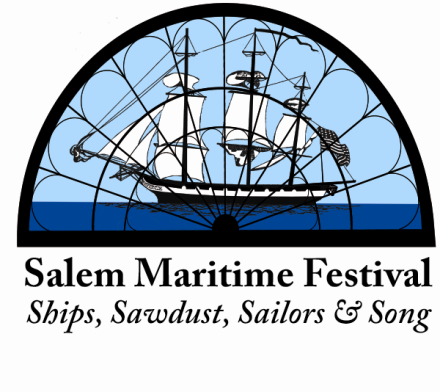 Help us celebrate the 28th annual Salem Maritime Festival at Salem Maritime National Historic Site!
The 2016 Salem Maritime Festival will be hosted on the weekend of August 5th, 6th and 7th!
Join us for three days of music, demonstrations, exhibits, and children's activities, which will be available throughout the park and on Derby Wharf. Festivities will begin Friday evening and will extend through Sunday afternoon! The Salem Maritime Festival is hosted by Salem Maritime National Historic Site in cooperation with the Essex National Heritage Commission.
Event Contact Information
Kathy Homan, Park Ranger
Kathleen_Homan@nps.gov - (978) 740-1652