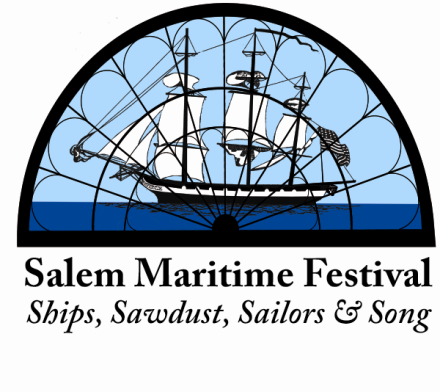 Thank you for helping us celebrate the 28th annual Salem Maritime Festival at Salem Maritime National Historic Site!
The 2016 Salem Maritime Festival was held on the weekend of August 5th, 6th and 7th!
Hosted by the National Park Service, which is celebrating its Centennial Anniversary, the festival featured live music, historical reenactors, harbor cruises, demonstrations, interactive programs, arts, crafts, and more! The Salem Maritime Festival was hosted by Salem Maritime National Historic Site in cooperation with the Essex National Heritage Commission.
Event Contact Information
Salem Visitor Center (978) 740-1650