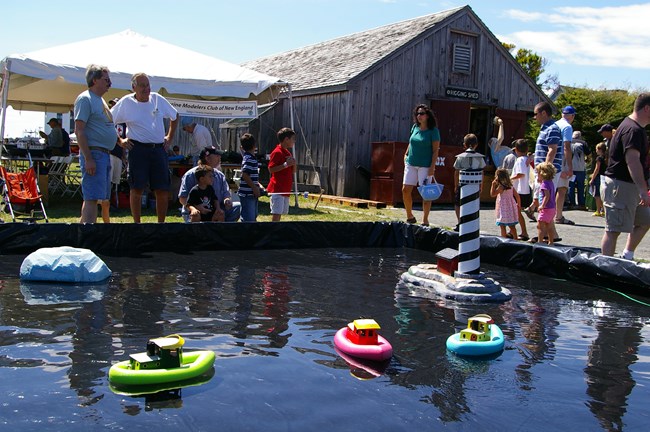 Thank you for coming to the Salem Maritime Festival in 2017! Check back as information becomes available for our 30th annual Salem Maritime Festival, coming in August 2018!

Hosted by Salem Maritime National Historic Site in cooperation with the Essex National Heritage Commission and Eastern National, the Salem Maritime Festival features live music, historical reenactors, harbor cruises, demonstrations, interactive programs, arts, crafts, and more!

The full schedule for 2017 can be viewed here.

Event Contact Information
Salem Visitor Center (978) 740-1650