Things to Do at Salem Maritime
The maritime history of Salem, Massachusetts stretches back nearly four hundred years. Today, you can explore that history at Salem Maritime National Historic Site through guided tours, exhibits, wayside signs, junior ranger programs, special events, and films.

Note: Friendship of Salem is currently undergoing repairs and maintenance in Gloucester, Massachusetts.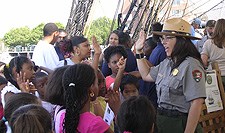 At the Visitor Center, 2 New Liberty Street
May - October: Open daily, 10am - 5pm
November - April: Open Wednesday - Sunday, 10am - 4pm

Watch a film

Where Past is Present, 27 minutes, Daily screenings at 10:15am, 12:00pm, 2:00pm, FREE
Salem Witch Hunt, 38 minutes, Daily screenings at 11:00am, 1:00pm, 3:00pm, ADULT: $5.00, SENIORS/KIDS: $3.00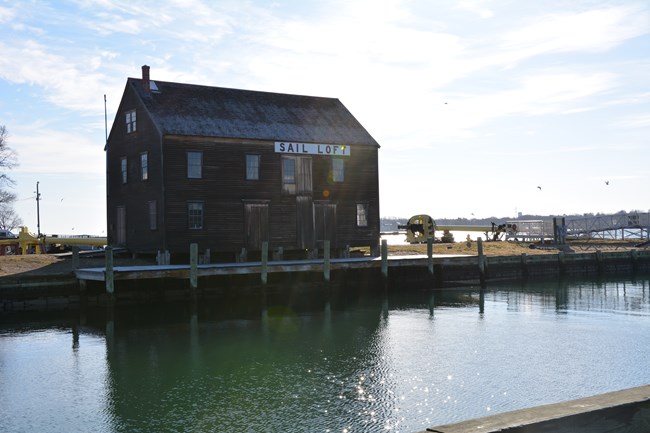 On the Waterfront, 193 Derby Street
Visit the Custom House, open

Saturdays and Sundays

1:00-2:00pm.
Tour the Narbonne House and the Derby House, Saturday and Sundays, at 2:30 pm. Visit the Salem Visitor Center or call (978) 740-1650 to make reservations on the day of the tour.
Explore Salem's Historic Wharves.
Walk the 1/2 mile length of Derby Wharf to Derby Wharf Light Station
Visit Waite and Peirce, our park store, open daily 10am to 5pm.
Download our self-guided audio tour to learn more about the site.
Bring a lunch and dine at our picnic tables. Remember to carry out your trash!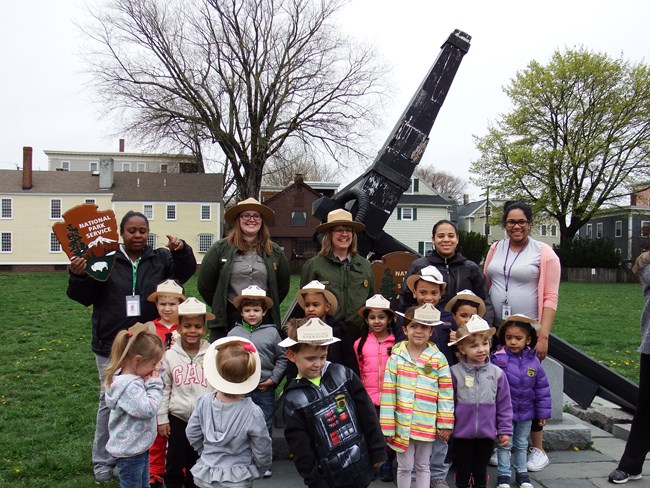 Special Events & Exhibits
In addition to our regularly scheduled programs, Salem Maritime hosts and participates in a variety of events in the community of Salem and beyond.
Remember to check for any upcoming special events on our
Calendar.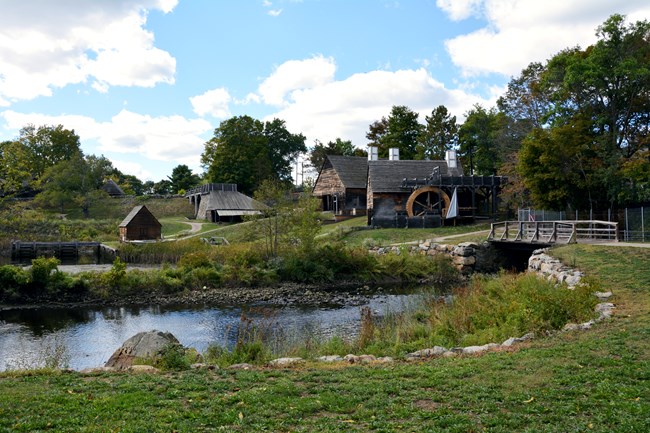 Beyond Salem Maritime National Historic Site


Last updated: July 2, 2021