Park Fun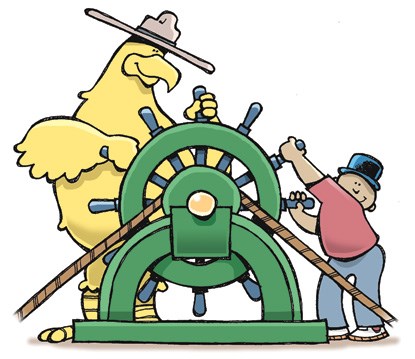 Here are some projects you can do at home! You will need the free Adobe Reader to download these pages. A link to the Reader is on the right side of this page.
Sailing a ship requires not only skill and courage, you have to learn lots of new words too! For example, do you know the difference between port and starboard? Here's a hint: in America, we drive on the starboard side of the road.
Can you find other maritime words on our word search?
Download the maritime word search (710 K)
One of the most useful watercraft you could own was a dory. These small rowboats could be used to move people, goods, and even animals up and down rivers, transport supplies and people to ships in harbors, and even would be carried on larger schooners to help with fishing.
Here's a dory you can cut out and assemble at home:
Download dory instructions (2.6 M)
Download cut-and-assemble dory (476 K)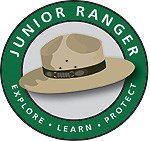 For more on-line fun, visit the WebRanger site. There, you can do activities and learn about National Parks all over the United States.
Last updated: August 27, 2017