Mary Nowak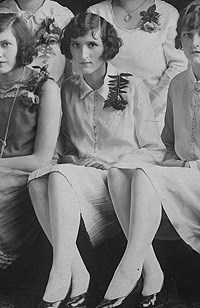 Mary Nowak provided a unique perspective during the research for this project. She came to the U.S. from the Austrian-occupied region of Poland at the age of three in 1913, making her one of Salem's last representatives from the immigrant generation of the early twentieth century. Mary was just old enough to have first-hand memories of the Salem Fire, which burned much of the western end of the waterfront district in 1914. She recalled her mother taking a few clothes and the feather tick they had brought from Europe when the family fled their boarding house and took a boat out onto the harbor: "And while we were in the harbor, I saw, honest to God, I remember, the flames. Just a ball of flame."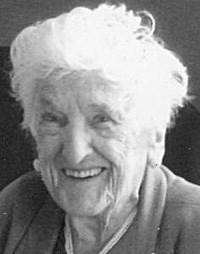 As a young woman, Mary sang in Salem's Chopin Choir, which held rehearsals in the old firehouse at 128 Derby Street. She was involved in many groups and activities in Polish Salem, including the Women's Polish American Citizens Club. She also worked in all three of Salem's main industries: leather, electronics, and textiles (at the Pequot Mill). Visit those pages for some of the many recollections that she shared with researchers for this study.
Mary passed away in June of 2009, as the report for this project was being completed. Her memories are interspersed throughout the report, and her vibrant spirit and humor informed the study in many ways. Below, Mary stands with community member Linda Moustakis and Chuck Smythe, Program Manager of the National Park Service's Northeast Regional Ethnography Program, in front of the storefront exhibit at St. Joseph Hall in May 2008.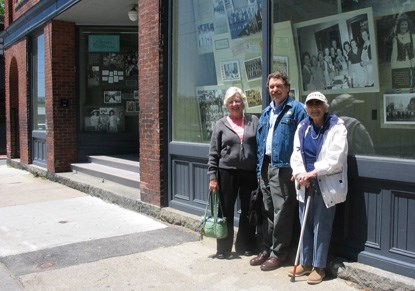 Last updated: January 17, 2018