Inventory and Monitoring Program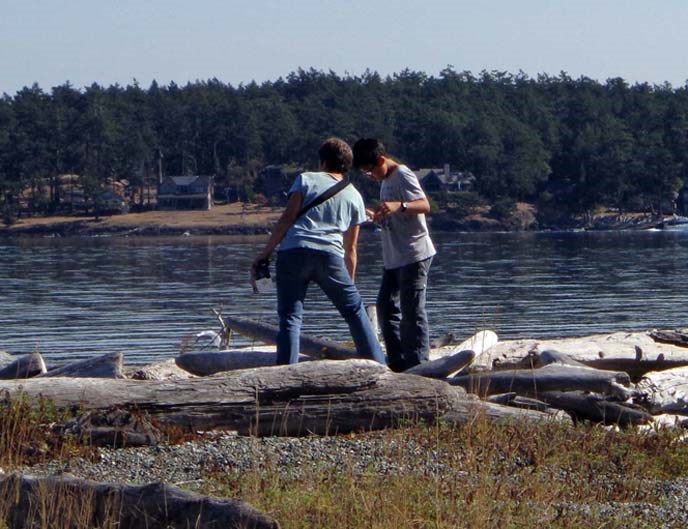 As increasingly complex and challenging issues require a greater understanding of the status and trends of each park's natural resources as a basis for making decisions, working with other agencies, and communicating with the public to protect park natural systems and native species, the National Park Service is working to improve park management in several ways.
One is implementation of a standard program to inventory and monitor the natural resources and park ecosystems to better understand their dynamic nature and determine their status. The program will collect, organize, and make available resource data through inventories, monitoring, research, research learning centers, reports and publications and data management.
The North Coast and Cascades Network is composed of seven park units, which includes San Juan Island National Historical Park.
As the largest natural area on the island, San Juan Island NHP is subject to ever-increasing pressures from near-park development, increasing visitation and various kinds of recreational uses. Inventories are needed to determine if listed and sensitive plant and animal populations are present that might be impacted by these activities.
Another major concern is the spread and distribution of exotic plants and animals. Exotic plant invasions are encouraged by the burrowing activities of exotic European rabbits, and the elimination of ground-nesting birds is linked to the activities of feral cats and introduced red foxes. Inventories are needed to determine the distribution of exotic plants and animals as well as the spread of exotics so that preventative measures can be initiated.
Learn more:
Research Learning Network Link NPS Inventory and Monitoring Program
Last updated: March 1, 2015