Cetaceans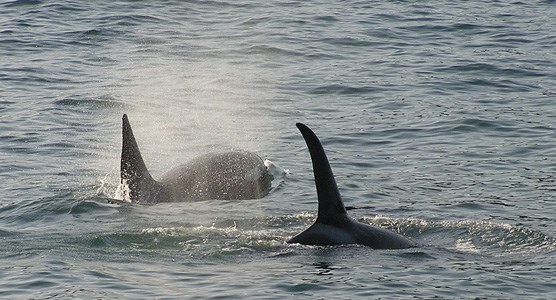 Cetaceans are relatively large, generally characterized by streamlined bodies that glide easily through the marine environment. Approximately 78 species of whales, dolphins, and porpoises are included in the Order Cetacea.
Cetaceans are broken into two Suborders, or main groups:
Mysticeti (baleen whales)
Odontoceti (toothed whales)
There are 11 species of baleen whales and 67 species of toothed whales in the world.
Last updated: March 1, 2015