American Indian and Tribal Liaison Program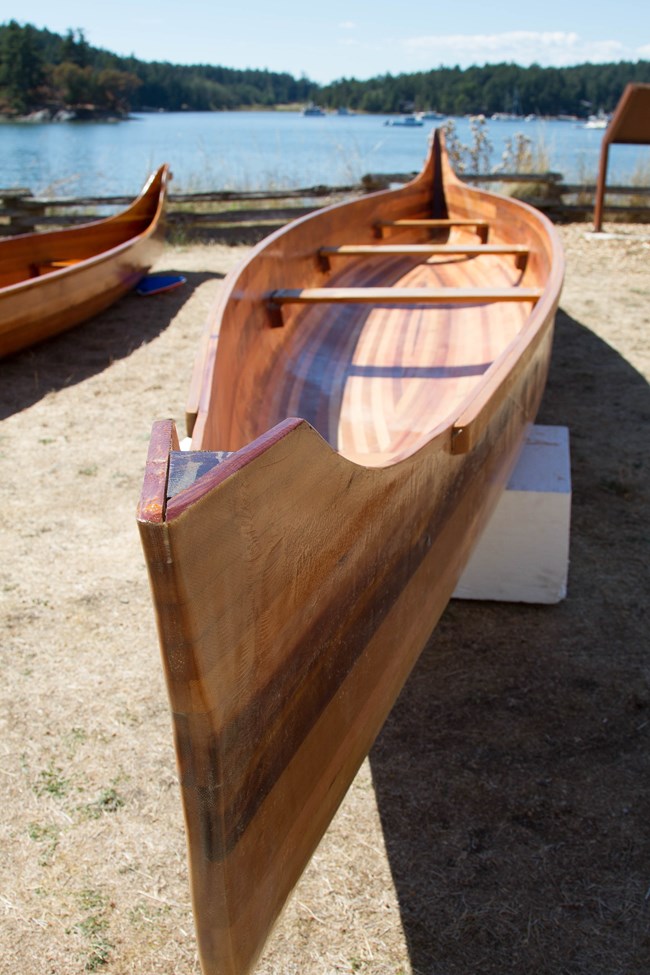 Commitment to Respecting Tribal Sovereignty and Meaningful Consultation
We respect tribal sovereignty and are committed to meaningful consultations that seek common agreement, appropriate treatment, and respect for tribal interests in all undertakings that may affect traditional, cultural, and spiritual resources of park-associated tribes.
Access and Traditional Use of Ancestral Lands
We are committed to supporting access to cultural sites, ethnographic villages, and traditionally harvested resources for traditional and religious purposes by Native tribes. We are committed to creating formal agreements, partnerships, and programming with mutual benefit to tribes and the public that foster education, ethnographic study, and Traditional Use of Ancestral Lands by park-associated tribes.
Government-to-Government Tribal Consultation
Our American Indian / Tribal Liaison Program supports Government-to-Government consultation with tribes and indigenous groups traditionally associated with San Juan Island National Historical Park. As a federal agency trustee under the Department of the Interior, the National Park Service adheres to United States Treaty obligations with federally recognized tribes whose ancestral usual and accustomed territories fall within present-day park lands.
Our program engages tribal partners in regulatory compliance with the National Historic Preservation Act, the National Environmental Policy Act, the Native American Graves Protection and Repatriation Act, and other United States federal statutes, Executive Orders, and policies related to historic properties of religious and cultural significance.
How to contact us:
American Indian / Tribal Liaison Program
San Juan Island National Historical Park
P.O. Box 429
Friday Harbor, WA 98250
USA
(360) 378 - 2240 ext. 5 (voicemail)
SAJH_Tribal_Liaison@nps.gov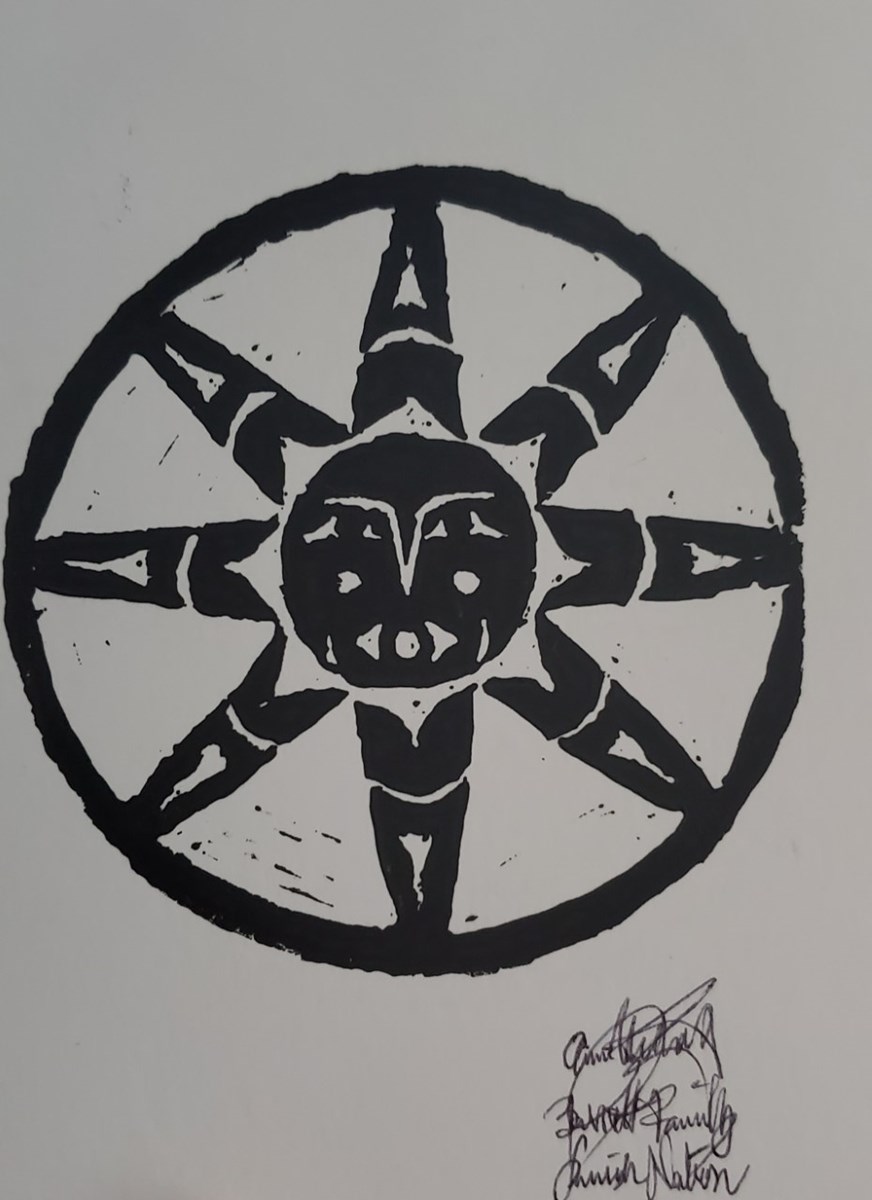 Last updated: January 11, 2021