Archaeology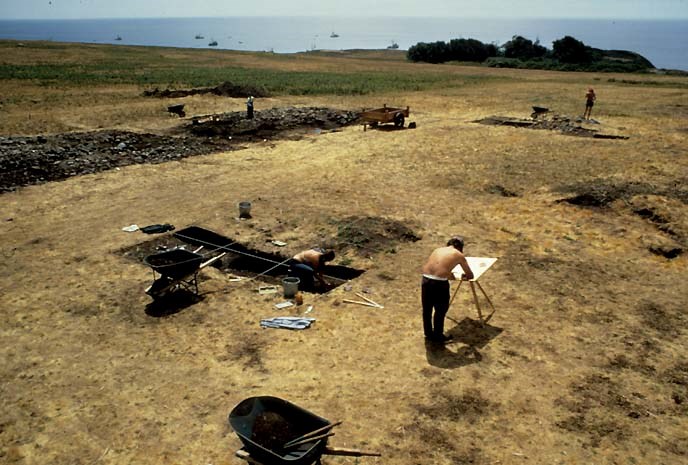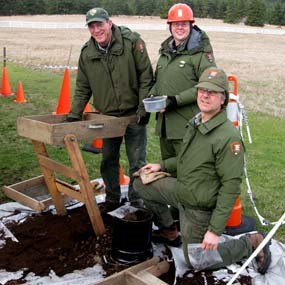 Archaeologists have been working in the park since the 1940s. The bulk of the work not done by NPS archaeologists and conservationists has been accomplished by field schools, through which archaeology students learn how to excavate, document,map and conserve artifacts.

The artifacts and features they've documented often serve as primary resources for reconstructing and interpreting the site. San Juan Island's role in regional history is reflected in the enormity of the archaeological resources here--the fourth largest collection in the Pacific West Region.

To share the "underground" legacy of this site, the park has established a partnership with Fort Vancouver National Historic Site and the Northwest Cultural Resources Institute (NCRI), the latter a cooperative partnership based at Fort Vancouver. The fort's Public Archaeology Program includes educational opportunities, special tours, and lectures.
Explore our archaeology pages to learn more about the field schools and NPS archaeologists, what they've uncovered and how it has been interpreted.
Last updated: March 1, 2015