BioBlitz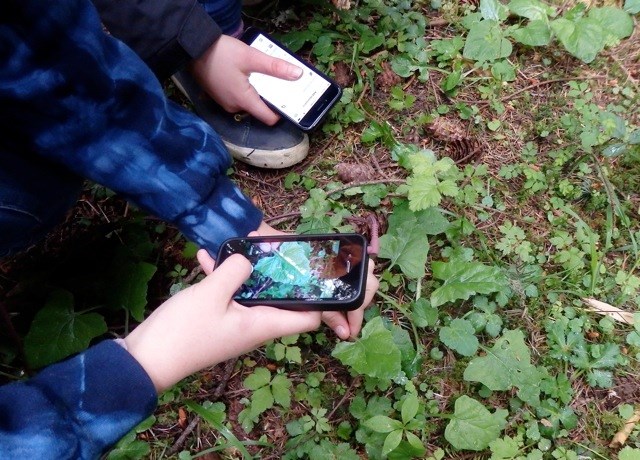 What is it?
A BioBlitz is a 24-hour event in which teams of volunteer scientists, families, students, teachers, and other community members work together to find and identify as many species of plants, animals, microbes, fungi, and other organisms as possible.
Join Us!
More info coming soon!
Additional Resources
iNaturalist - Official site to record BioBlitz observations.
Last updated: October 31, 2017