Lesson Plan
Meet the People of the Saugus Iron Works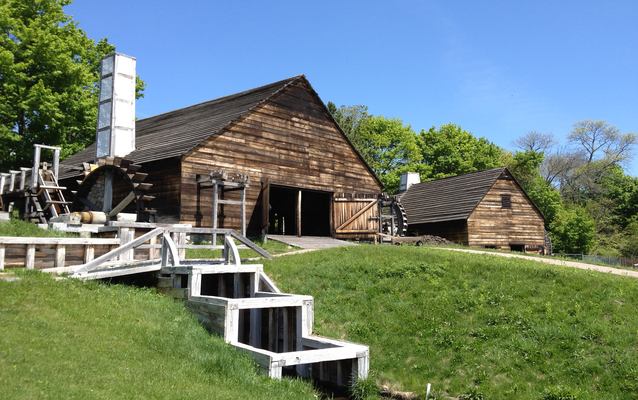 Duration:

2 hours

Group Size:

Up to 36

Setting:

classroom
Overview
The establishment of the iron works at Saugus brought together different groups of people including skilled iron workers, Puritans, indentured servants, and Native people.  Meet the people at Saugus and learn how this diverse community struggled to work and live together as the iron works laid the foundation for America's modern iron industry.
Objective(s)
Analyze various perspectives of the people of the iron works (Puritans, Native peoples, Indentured Servants, Ironworkers)
Draw conclusions about life, education and work in the Massachusetts Bay Colony.
Learn the importance of tolerance and respect both historically and today.
Vocabulary
indentured servant, Puritan
Last updated: February 26, 2015