Ways to Pay Fees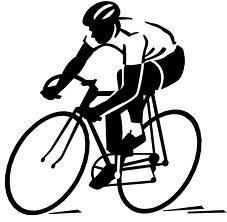 Payment options include honor/self-pay stations, mobile apps, online, and in-person at the Red Hills Visitor Center and Rincon Mountain Entrance station.

Payment or a valid pass is required at all hours, whether staff is present or not. To purchase an entry fee when staff is not present, see mobile & iron ranger/self -pay options below.
List of all Saguaro National Park Fees and Passes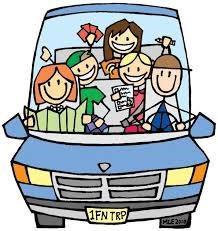 Help support your park by purchasing an entrance permit on your mobile device.

Your confirmation email is the pass for your visit.

Entering the park by foot, bicycle or horseback
Entering the park by private vehicle (car or RV)
Entering the park by private motorcycle
Saguaro National Park Annual Pass
Iron Rangers/Honor Stations
Weekly passes only.
Remove an envelope from the box. It is recommended to wipe down surface or use gloves when touching frequently used objects.
Fill out the envelope with required information (payment amount/entrance fee type, and credit card number & expiration date if you're not purchasing with cash. It is recommended to wipe down the surface, use gloves, or use your own pen/pencil. Please write neatly!

$15 per person on foot or by bike (16 and older)
$20 per motorcycle
$25 per vehicle

Remove receipt portion of envelope. This is valid for 7 days. Do not lick the envelope closed.
Place inside the slot above the envelope box.
If you have a valid Interagency Pass (Annual, Senior, 4th Grade, Access or Military) or a valid Saguaro National Park Annual Pass, you do not need to pay. Just keep the pass with you. You do not need to display it in your vehicle in Saguaro National Park.
Have fee-related questions? Need help figuring out the right pass for you? Please email us at nps_sagu_fees@nps.gov
.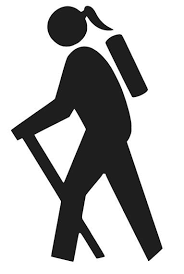 Thank you for your cooperation and for supporting your National Parks!
Last updated: January 17, 2023