2010 Saguaro Census Final Results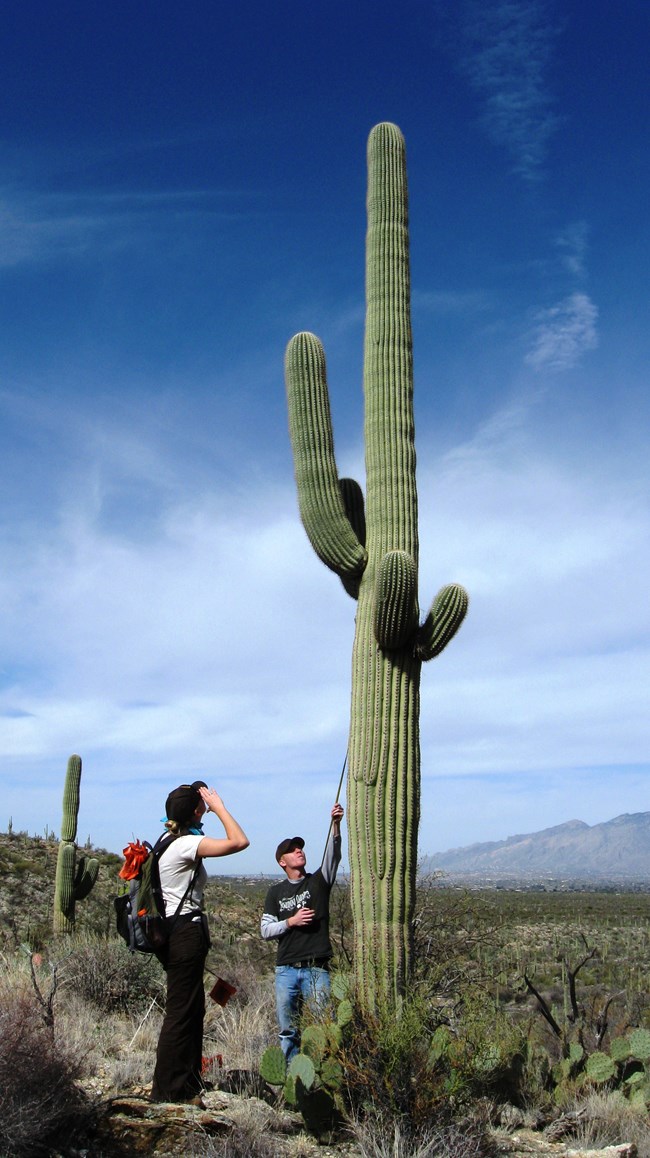 Thanks to more than 300 volunteers who helped with the 2010 Saguaro Census, the Census is now complete - with more than 17,000 saguaros counted and measured!
The results from 2010 are very encouraging. While data analysis has not been completed, it is clear (see below) that the of the number of saguaros in booth districts of the park has continued to surge since the Census was last conducted in 2000. In some areas, the number of saguaros has more than doubled since 1990. We are hoping to post the final report of the Saguaro Census, by the end of January 2011.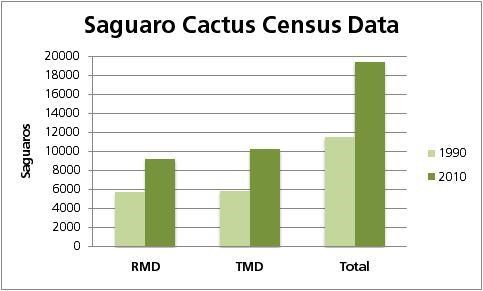 Last updated: February 24, 2015