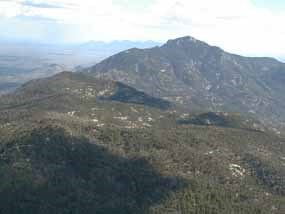 The staff at Saguaro National Park is committed to preserving this special part of the Sonoran Desert for the enjoyment of this and future generations. We work closely with federal, state, local and private partners to monitor and protect the park's natural, cultural, and historic resources.
Management Plans and Direction
To view our long-term management and restoration plans, visit this page.