First Bloom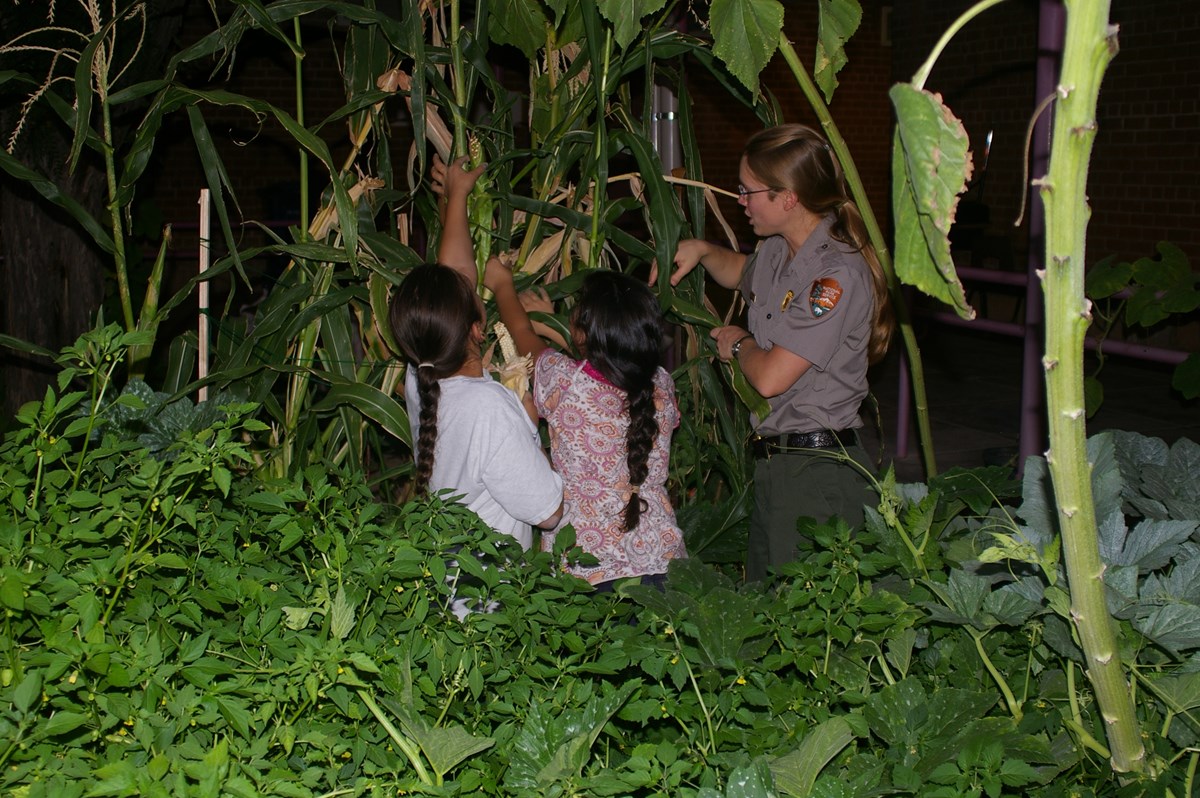 WHAT IS FIRST BLOOM?
First Bloom is a National Park Foundation program that plants the seeds for a stronger relationship between Americans and their national parks, beginning with our youngest citizens. First Bloom youth are engaged in regular outdoor, hands-on activities in order to grow as people and learn how to design and plant a native garden.
WHO IS BEHIND THE PROGRAM?
First Bloom was established in 2007 by the National Park Foundation in tribute to the legacy of Lady Bird Johnson, a champion of national parks and native plants. The program was launched with an initial $1 million contribution secured by ARAMARK through the Yawkey Foundation and was supported through additional individual, foundation, and corporate support. Content partners included the National Park Service and the Lady Bird Johnson Wildflower Center at The University of Texas at Austin.
WHAT ARE THE PROGRAM'S GOALS?
The over-arching goal of First Bloom is to make a real and lasting connection between youth and their national parks.
First Bloom youth have been shown to experience gains in their level of knowledge, enthusiasm, and commitment toward:
national parks

conservation

native plants

stewardship
WHO BENEFITS FROM FIRST BLOOM?
Participating youth, especially those who may not have regular access to the outdoors, experience nature in a hands-on, fun, and educational setting

Schools and youth organizations grow through this program in the process of teaching young people about native plants and designing and planting native gardens.

National parks that fulfill their mission to preserve the parks, educate the public, and engage future stewards in these important places

Visitors to national parks who experience and learn from native gardens planted by youth
WHY NATIVE PLANTS?
Native plants provide food and habitat for native wildlife and are a learning environment for youth. They also require less water and maintenance than non-natives. Native gardens designed by youth help parks preserve resources and teach those benefits to visitors.
HOW HAS FIRST BLOOM GROWN?
The First Bloom program expanded from five cities in 2007 to sixteen sites in 2008 to 26 sites in the 2009 - 2010 program year. In total, First Bloom engaged 40 parks and over 60 youth program partners.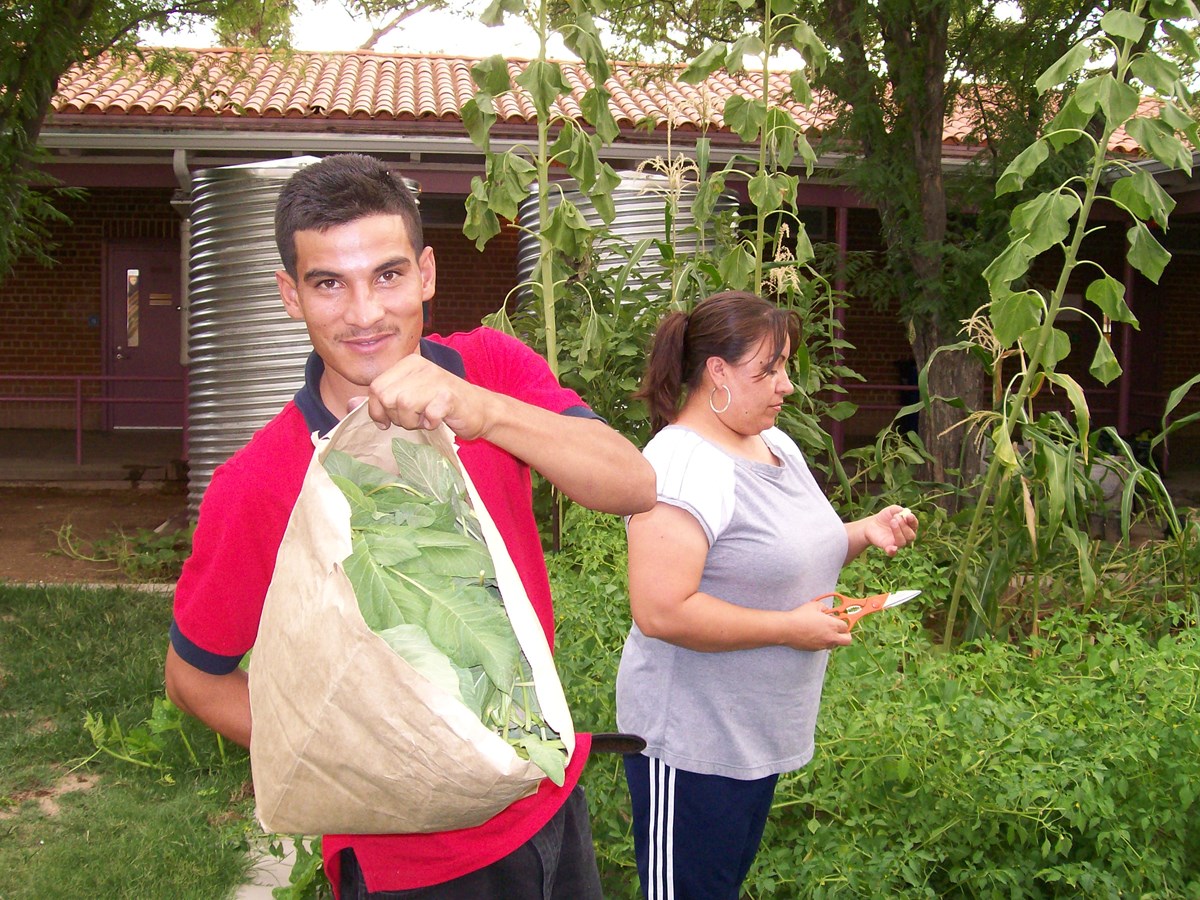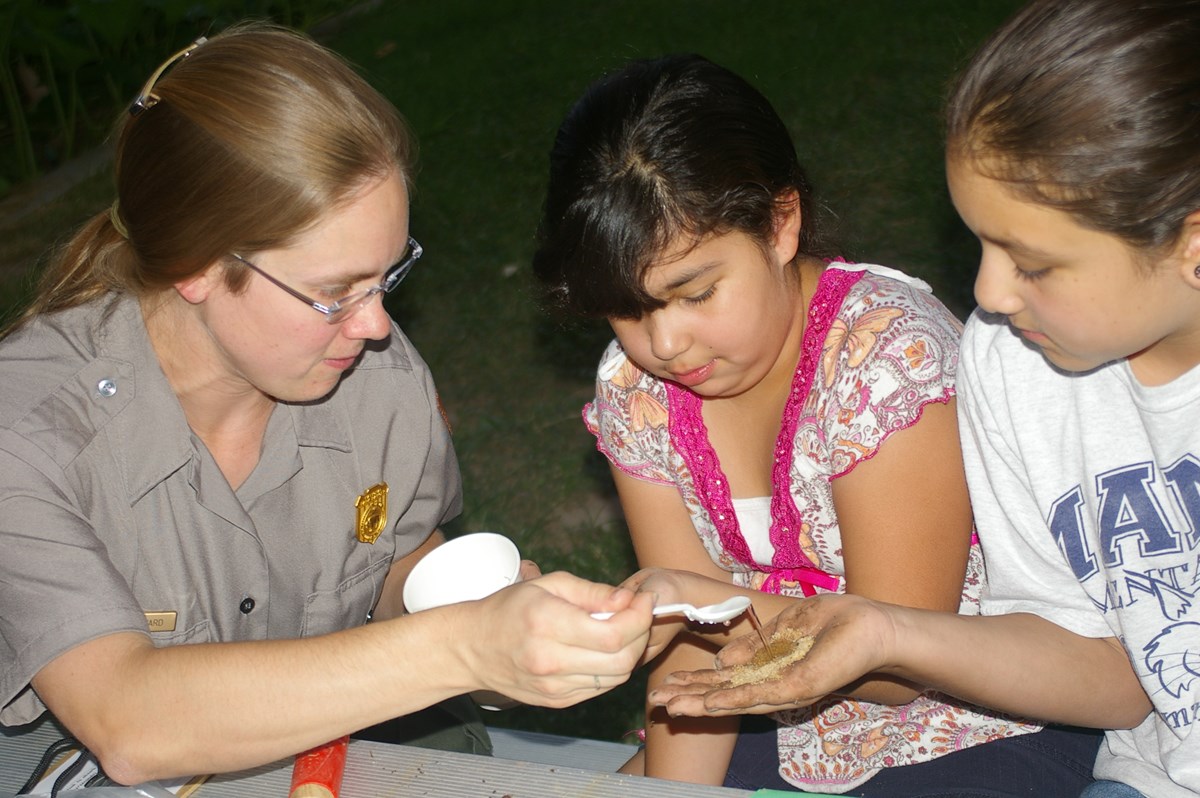 Last updated: February 24, 2015