Teacher Resources
COVID-19 Updates
Public programs are canceled in accordance with CDC and local public health guidance in response to the COVID-19 virus outbreak.

We will be following the CDC and current local guidance on schools returning to in-person learning and the permission of field trips or classroom visits. Once field trips and classroom visits are allowed, we will update our strategies to keep your students and our staff safe in accordance to the guidelines provided by the CDC and local public health guidance at that time. Until then we will be offering virtual visits
Virtual Visits
In addition to our field trips and classroom programs, we offer teachers additional resources to supplement classroom lessons.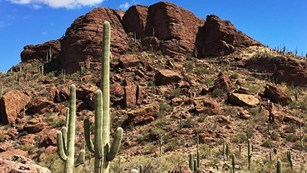 Teacher's Guide
This guide provides a variety of activities for teachers to help students enhance their understanding of the Sonoran Desert and its people.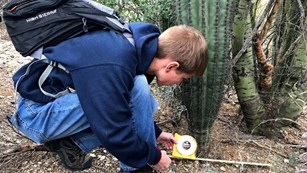 Math at Saguaro
A collection of lesson plans intended to teach math using saguaros and everything else that lives in the Park!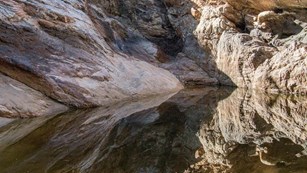 Water Curriculum
Explore how water is an important part of Saguaro National Park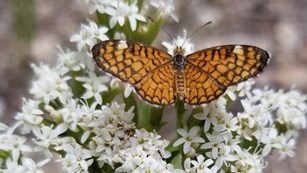 Pollinator Workbook
Fun, printable activities for all ages to learn about pollinators in their own backyard or neighborhood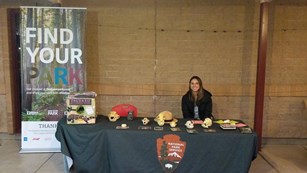 School Events
STEM nights, Love of Reading Week and more.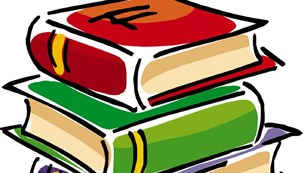 Suggested Reading
Find great books to share with your students
Last updated: October 15, 2020