Professional Development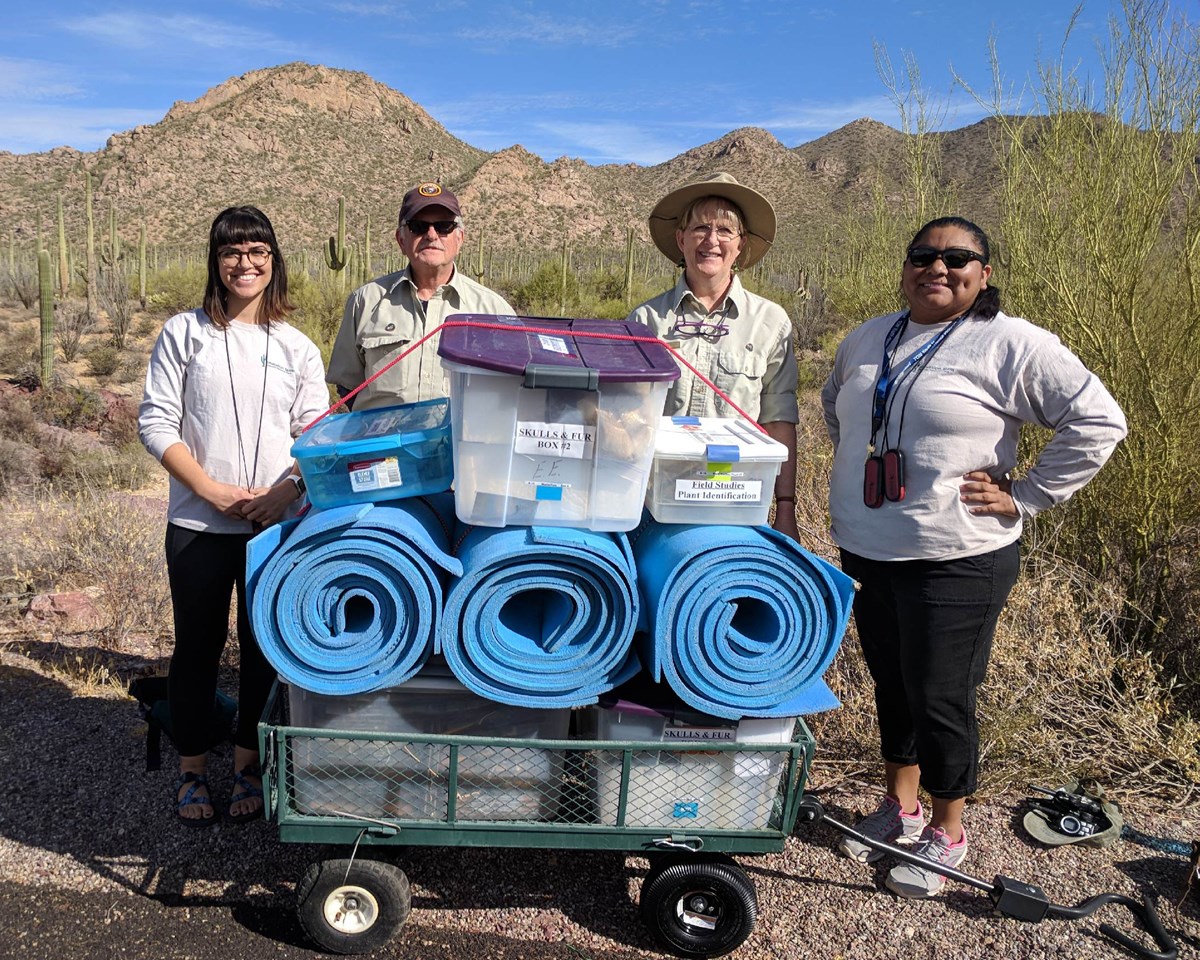 The park has the ability to employ local teachers as educators for our Education Corps to lead place-based experiences for youth while enhancing their personal connection to nature and the park. Tucson teachers are familiar with the challenges education faces locally as well as barriers that prevent adolescence and their families from connecting with the park. Using that experience and knowledge, teachers can help youth foster stewardship for our natural world and continue the preservation and protection for Saguaro National Park into the next generation.
The Environmental Education team is seeking diverse men and women from 18-30 years old to become part of the Saguaro National Park's internship program-the Next Generation Ranger Corps. This program provides interns with opportunities to gain park service experience working directly on projects and with visitors while being mentored by park staff. This experience is valuable to compete for National Park Service or other outdoor recreation jobs.
The park is appreciative of the people who decide to become volunteers; many programs wouldn't be possible without the help of volunteers. The Volunteers-In-Parks (VIPs) program provides assistance for the Environmental Education programs at both the Rincon Mountain(east) and Tucson Mountain(west) Districts of the park. Formal training is providing during the fall season and job shadowing takes place during the first few weeks as a new volunteer.
Workshops
Workshops for teachers and young professionals are offered upon request.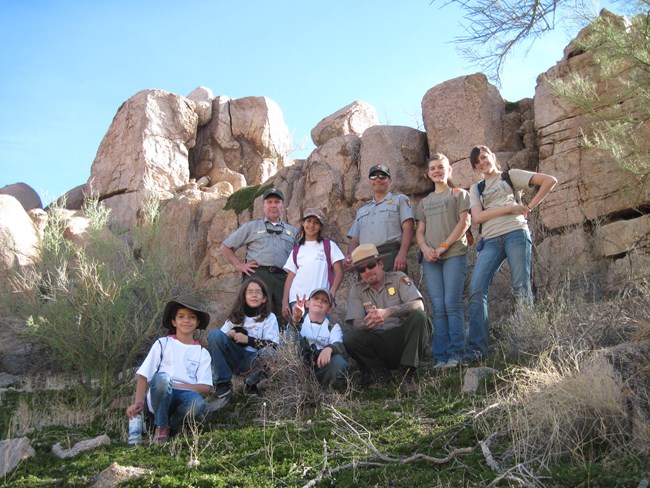 For inquiry about our offered Professional Development, please contact our
Education Coordinator
.
Last updated: August 7, 2018