education opportunities 2021-2022 school year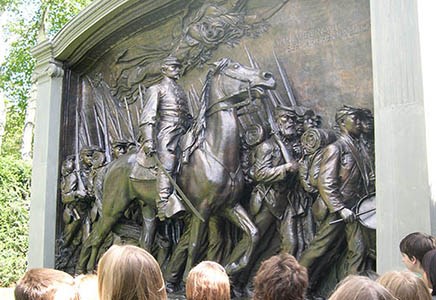 Whether in the local Upper Valley or across the globe, Saint-Gaudens NHP as well as our sister park, Marsh-Billings-Rockefeller NHP offer educational opportunities during the 2021-2022 school year. While on-site, in-person possibilities are limited at this time due to COVID19, we hope you can partake of some of our virtual offerings.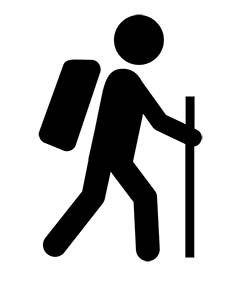 On-site Opportunities
Many teachers have incorporated Valley Quest into their classroom curriculum either by creating a quest or going on a quest. While at the park, try the Valley Quest specific to Saint-Gaudens NHP and then see about creating your own quest for your school, town, or even your own backyard!

♦ Visits to Park
If you have a small class size (15 participants total, including students/chaperones and educators), and want to visit the site please contact kerstin_burlingame@nps.gov or call 603-675-2175 x.102 to discuss options.
Last updated: September 2, 2021