Date & Time

12/19/2015 11:00 AM to 12:00 AM

Fee Information

$10 vessel admission, 15 and under free

Contact Us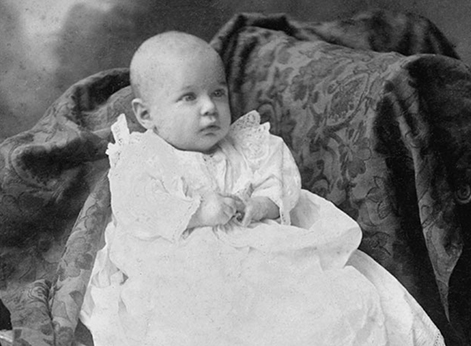 Join park guide and storyteller Denise McEvoy as she relates the exciting tale of Inda Frances Durkee, a baby born at sea in 1889 aboard the sailing ship Balclutha. During the long and hazardous journey two piglets become the ship's mascots and are spared from becoming part of dinner. Instead they become everyone's favorite pets, as well as shipboard nannies to Inda.