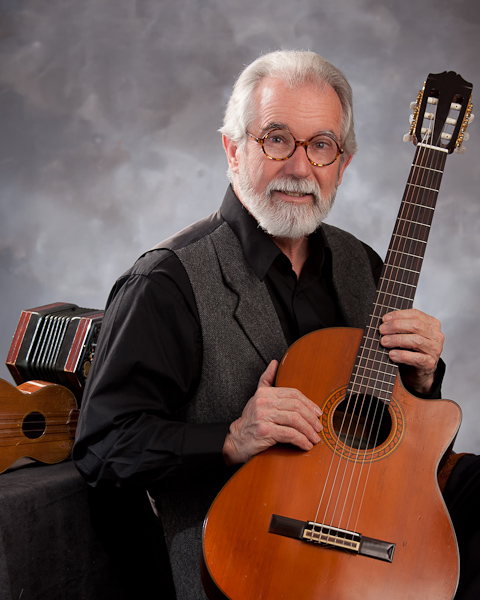 News Release Date:
March 10, 2014
Contact: Lynn Cullivan, 415-561-7006
What: A solo performance of traditional songs of seafarers, performed by Tom Goux, on tour from Cape Cod, Massachusetts.
When: Saturday, March 29, 2014, noon to 1:30pm
Where: Aboard the three-masted historic sailing ship Balclutha, berthed at Hyde Street Pier, on San Francisco's Fisherman's Wharf.
Cost: Ships boarding fees apply: Adults, $5. Ages 15 and under (accompanied by an adult), free. Free with national park passes .No reservations. Purchase boarding passes at ticket booth, located halfway along Hyde Street Pier. Boarding passes good for 7 days from date of purchase.
Information: 415-447-5000, or https://www.nps.gov/safr/
Tom Goux, singer, instrumentalist, oceanographer and educator will transport listeners to a long-ago era of sailing ships, sailors, and seafaring communities. He has several recordings to his credit, and has performed at festivals and concerts across the country. Tom was for many years Education Director aboard the schooner Ernestina in Woods Hole, Massachusetts. He performs solo, in duet with Jacek Sulanowski, and in the band The Rum Soaked Crooks. 
San Francisco Maritime National Historical Park includes a magnificent collection of floating historic vessels, a Visitor Center, Maritime Museum, Maritime Library, and Aquatic Park Historic District. For information on the park, please see the park's website at https://www.nps.gov/safr/
### 03-08-14