Irish Singer Robbie O'Connell to Perform at San Francisco Maritime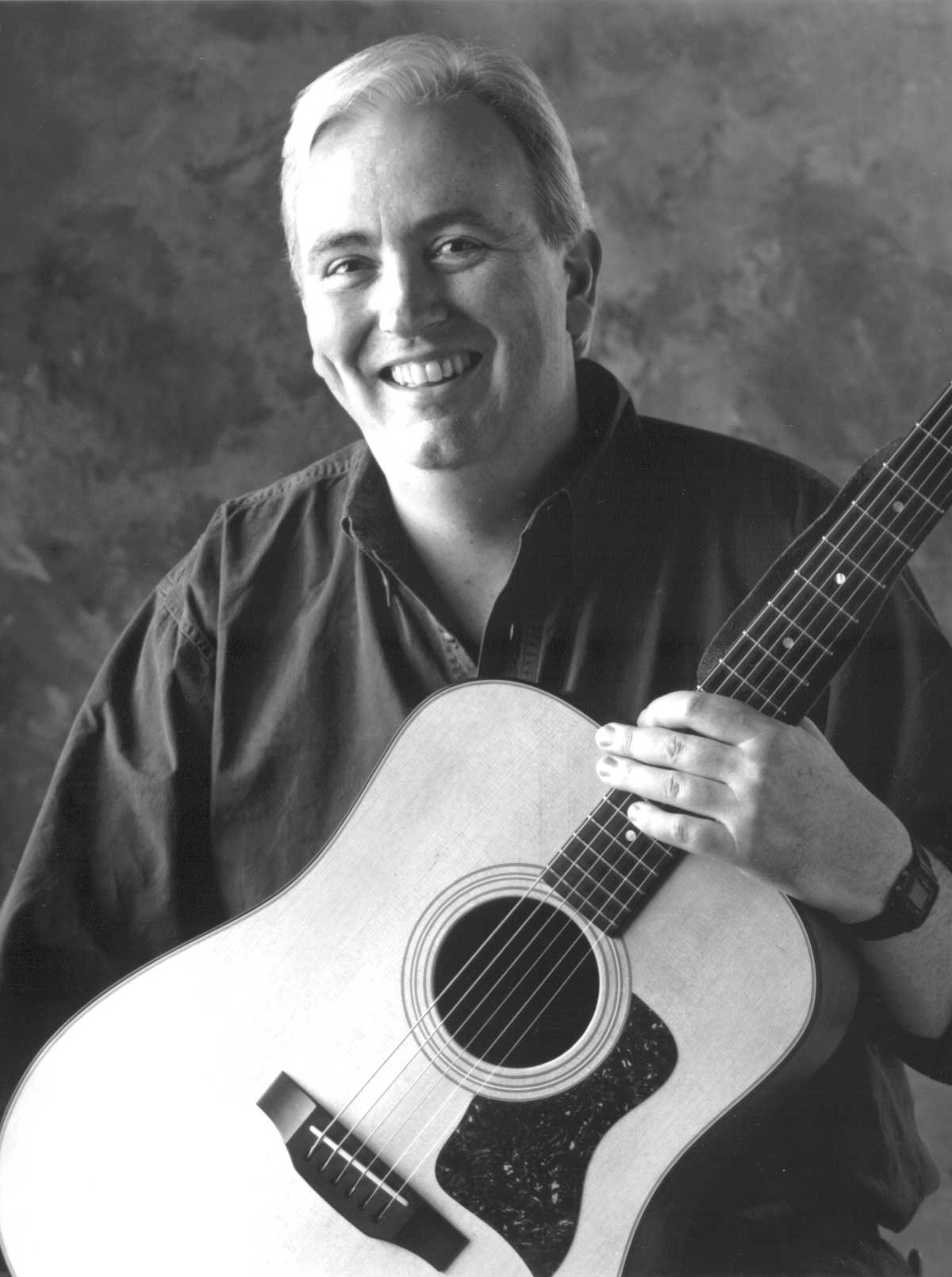 News Release Date:
August 31, 2009
Contact: John Cunnane, 415-561-7170
On  Saturday,  October  17,  8pm,  Robbie  O'Connell,  one of Irish music's outstanding singers and songwriters, will  perform  a  sea  music  concert  aboard  the  historic square-rigged ship
Balclutha
, berthed at Hyde Street Pier on San Francisco's Fisherman's Wharf. Presented by San Francisco Maritime  National  Historical  Park. Tickets:  $14  general,  $12  members. Tickets: 415-561-6662, ext. 33.
Since 1977, Robbie O'Connell has performed both solo and as a member of the Clancy Brothers, The Green Fields Of America, and several other renowned Irish music groups. He has performed on  international  stages  such  as  Ireland,  England,  Scotland, Denmark, Germany, Uruguay, Bolivia, Ecuador, Nicaragua, and the Dominican Republic.
Born and raised in Ireland, with the release  of  his  first  solo album in 1982, Robbie emerged as an artist of major stature. In 1992 he was  seen by an estimated 500 million people worldwide on the telecast of a live tribute to Bob Dylan  at  Madison  Square  Garden  in  a  performance  which Rolling Stone magazine described as "breathtaking."  
Robbie has since recorded many more CD's, and is described as "a writer of timeless-sounding  emotionally  powerful and often hilarious songs" (Boston Globe).
San Francisco Maritime National Historical Park is located at the west end of Fisherman's Wharf, in San Francisco. The park includes a magnificent fleet of historic ships, visitor center, WPA-era artwork in the Aquatic Park Bathhouse Building, and library. For more information about the park, or its public programs, please call 415-447-5000 or visit the park's website at https://www.nps.gov/safr.
                                                                      ###
08-25-09
Last updated: March 1, 2015