First Bloom at San Francisco Maritime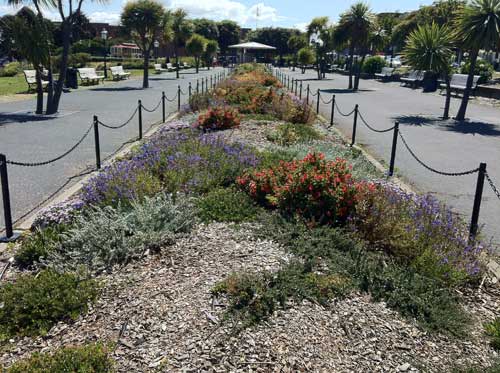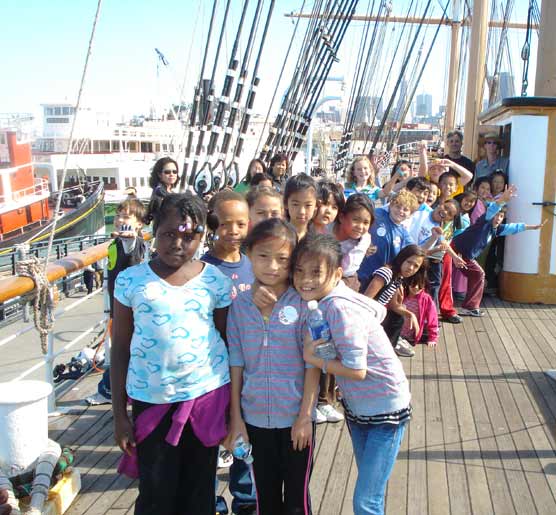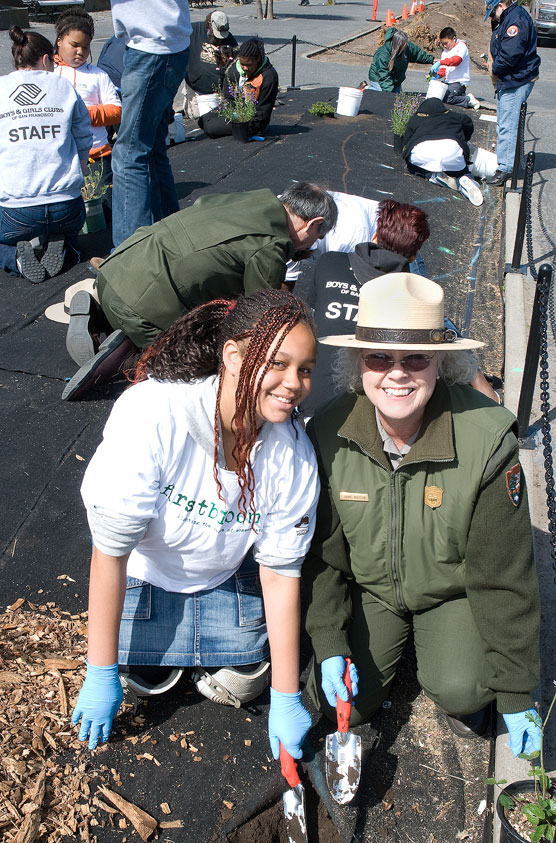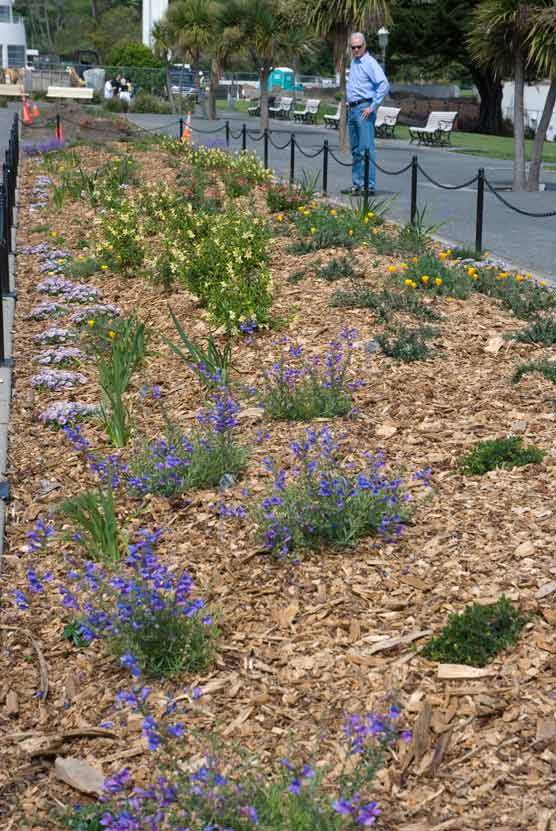 Area youth from the Boys & Girls Clubs of San Francisco, will plant a garden of native plant species in San Francisco Maritime National Historical Park on May 8, 2010 as part of the National Park Foundation's First Bloom program. The youth will begin planting the Aquatic Park garden at 10am, and then break for awards at 11:15am.
Since October 2009, these 4th and 6th graders have been coming to the park in this eight-month long program, getting a firsthand experience in national parks and learning about native and invasive plant species.
They have taken field trips to the California native plant garden in Golden Gate Park, the native plant gardens on Alcatraz, the Marin Headlands, and the Presidio native plant nursery.
"Master gardeners at a number of Bay Area National Park sites mentored the girls and boys
throughout this program," said Park Ranger Janie Mayton, who supervised the activities. "And First Bloom definitely planted a seed -- several participants told me they'd like to become gardeners!"
The students created the garden design based on what they learned from visiting various gardens around the Bay Area, and will be planting a combination of low-growing perennials, ground covers and some grasses, including California Wild Lilac, California Poppy, Monkeyflower, and Checkerbloom.
"Opportunities to expose our kids to parks and environmental sciences are a wonderful opportunity," said Rebecca Randall, Camp Mendocino Director and Lead BGCSF Staff for First Bloom. "It gives our kids a chance to spend time in a safe environment with positive role models and forget about some of the challenges in their daily lives."
On May 8 the kids will wrap-up the program by planting the garden they designed.
Read the news release.