Education
Want to learn AND have fun? These activities for kids, families, and teachers have something for you!

Education - Santa Fe Trail
Lesson plans about national historic trails and the Santa Fe National Historic Trail.

Junior Ranger and Junior Wagon Master
Two ways for youth and families to travel the trail and earn a badge or patch.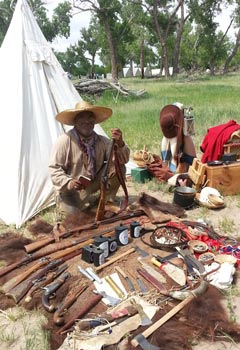 Last updated: April 12, 2018