River Landings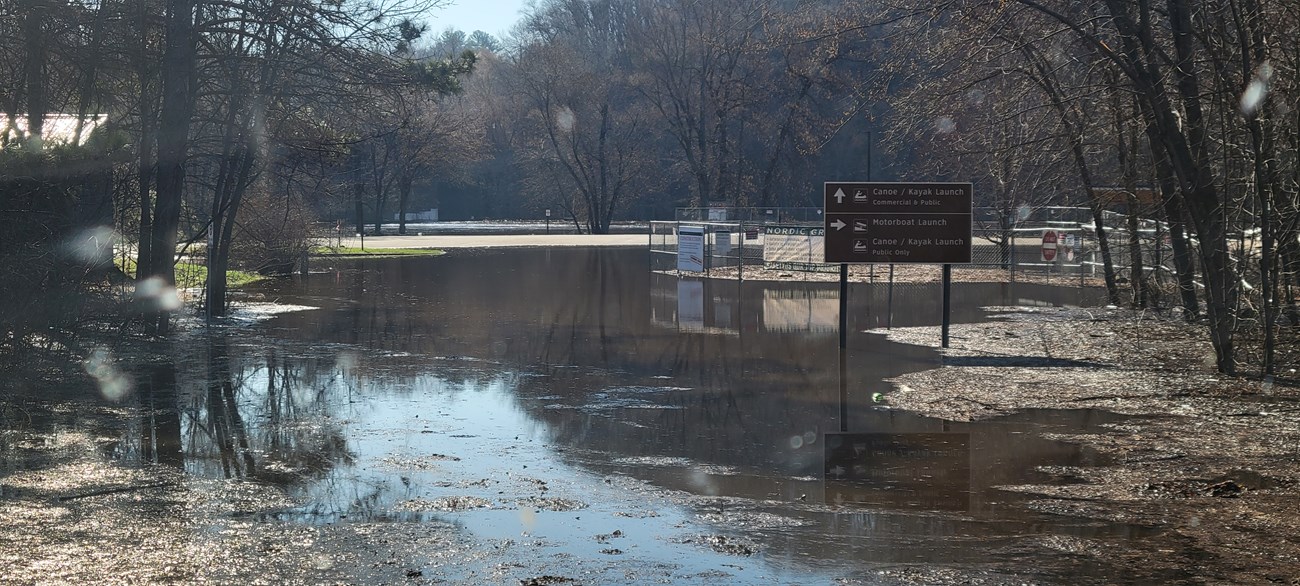 St. Croix National Scenic Riverway owns and manages 45 public river landings (20 on the Namekagon and 25 on the St. Croix).
National Park Service owned and maintained river landings may close due to maintenance or construction, severe floods or flood-related damage, fire, or public health and safety concerns. Please call 715-483-2274 for information.
Scroll down the list of river landings for their current status.
Landing status of open or closed

| | | |
| --- | --- | --- |
| Landing Name | Status | Notes |
| Namekagon Dam Landing (N99.5) | Open | |
| Country Road M Landing (N92.6) | Open | |
| Cap Creek Landing (N91.9) | Open | |
| Phillipi Bridge Landing (N88.5) | Open | |
| Thompson Bridge Landing (N82.2) | Open | |
| Larsen Landing (N77.8) | Open | |
| Phipps Landing (N74.5) | Open | |
| Trout Run Landing (N72.0) | Open | |
| Stinnett Landing (N57.7) | Open | |
| Groat Landing (N54.8) | Open | |
| Springbrook Landing (N49.9) | Open | |
| Big Bend Landing (N45.0) | Open | |
| Earl Park Landing (N41.3) | Open | |
| County Road K Landing (N31.2) | Open | |
| Whispering Pines Landing (N21.3) | Open | |
| Howell Landing (N16.9) | Open | |
| West Howell Landing (N16.9) | Open | |
| Fritz Landing (N13.7) | Open | |
| McDowell Bridge Landing (N11.2) | Open | |
| Namekagon Trail Landing (N4.8) | Open | |
| | | |
Landing status of open or closed

| | | |
| --- | --- | --- |
| Landing Name | Status | Notes |
| County Road T Landing (S145.9) | Open | |
| CCC Bridge Landing (S138.9) | Open | |
| Riverside Landing (S131.7) | Open | |
| Lower Tamarack Landing (S119.8) | Open | |
| Thayers Landing (S118.3) | Open | |
| Norway Point Landing (S104.0) | Open | |
| Nelsons Landing (S101.4) | Open | |
| Fox Landing (S99.3) | Open | |
| Snake River Landing (S93.6) | Open | |
| Soderbeck Landing (S93.6) | Open | |
| Highway 70 Landing (S89.7) | Open | |
| Stevens Creek Landing (S84.8) | Open | |
| Old Railroad Bridge Landing (S82.0) | Open | |
| Rush City Ferry Landing (S80.4) | Open | |
| County Road O Landing (S80.4) | Open | |
| Landers Landing (Frandsen) | Open | |
| Sunrise Ferry Landing (S71.8) | Open | |
| Nevers Dam Landing (S63.8) | Open | |
| Spanglers Landing (S60.7) | Open | |
| Osceola Landing (S45.5) | Open | |
| Somerset Landing (S35.7) | Open | |
| | | |
| | | |
| | | |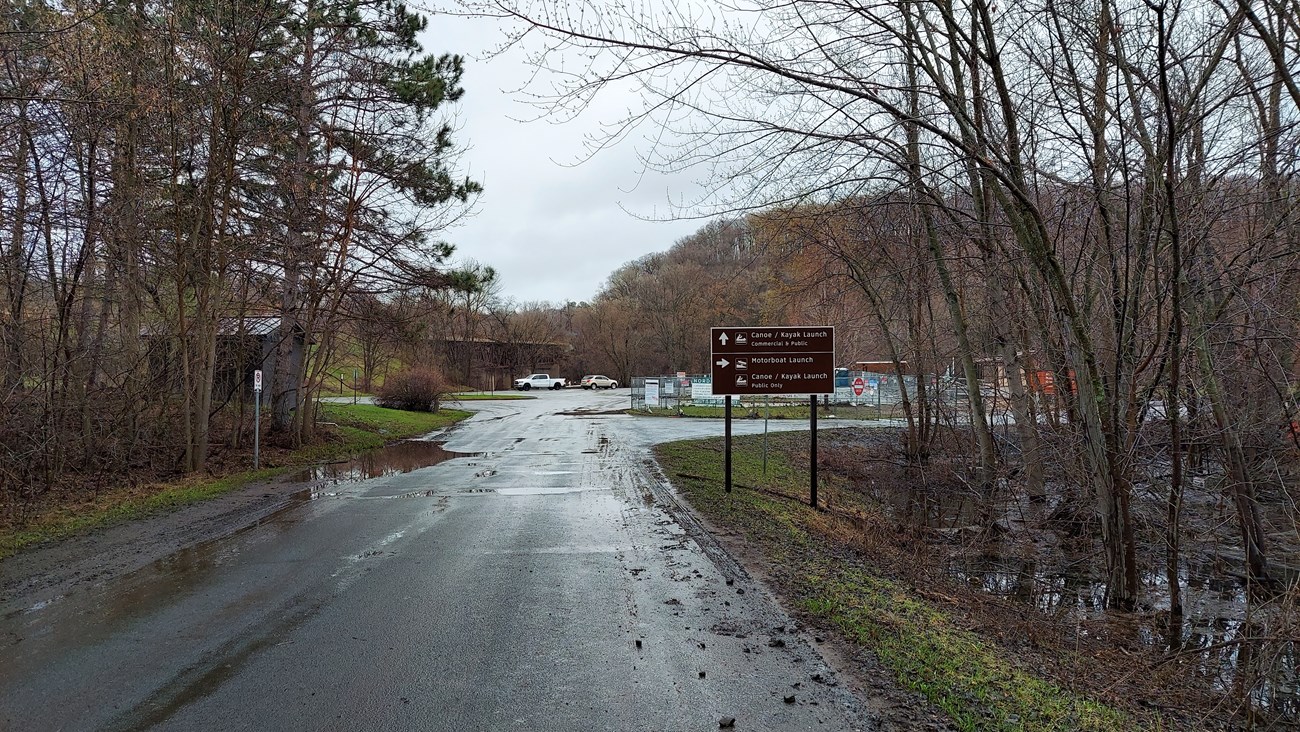 Last updated: May 16, 2023