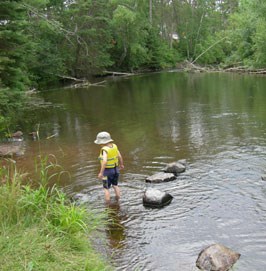 What is there to do here?
Stop by a Visitor Center to learn about some of the creatures that live in the park and find out about the junior ranger program.
The SOFA program is another way to get out and have some fun.
Ask a ranger. They will be sure to have ideas that will match your famiy and the time you have. We hope you will be able to spend some time with our rivers and have some fun.