Goods & Services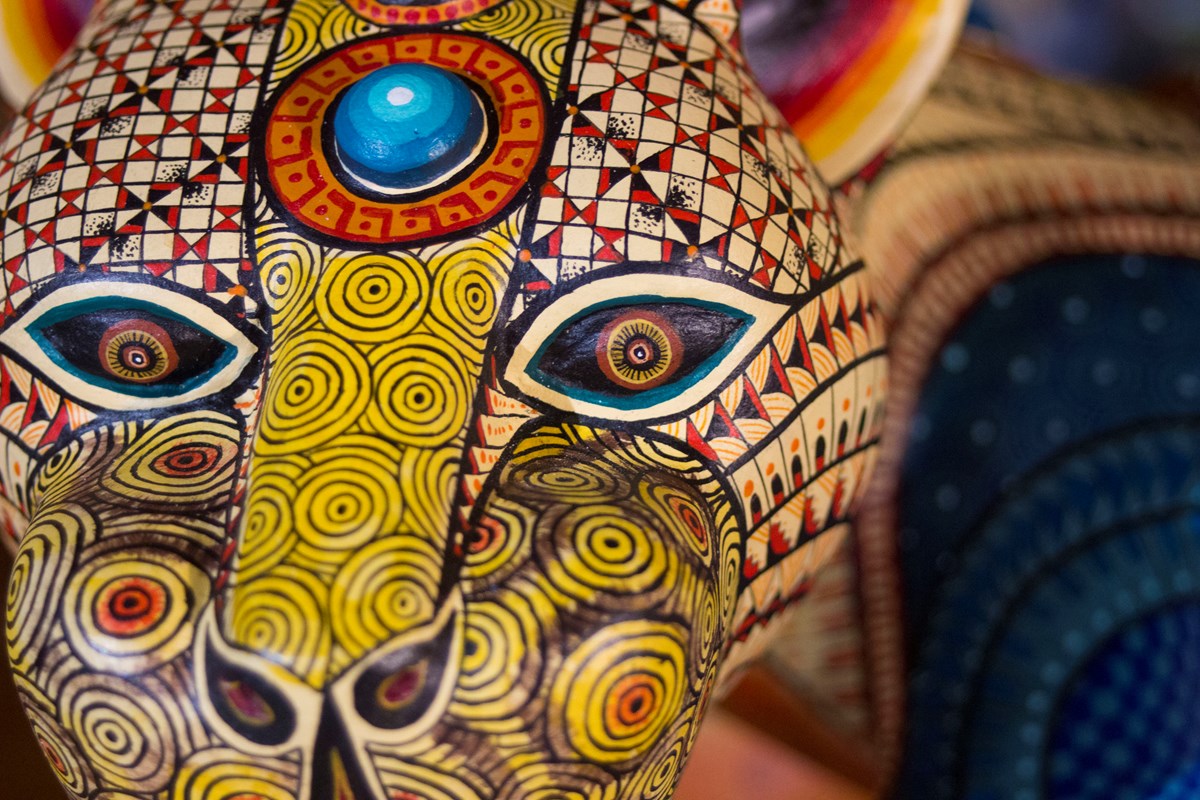 Since San Antonio Missions is an urban park, no goods or services are provided within the park. There are several restaurants, grocery stores, pharmacies, and stores in the immediate vicinity. A variety of motels and hotels are located within metropolitan area at all price ranges.
No bottled water is sold in the park. Either bring a refillable bottle or purchase one at the park store. Water fountains and water bottle filling stations can be found throughout the park.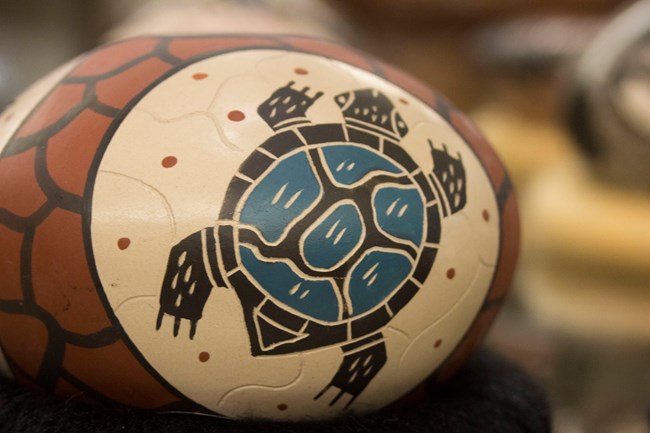 Bookstore and Gift Shop
Our Bookstore & Gift Shop at Mission San José is run by the
Western National Parks Association
. At this shop inside the Visitor Center at Mission San José, you can find items to help you remember your visit to San Antonio Missions National Historical Park. You can also find a limited selection of snacks in this shop. Reusable water bottles are for sale, and a water bottle filling station is located closeby in the Visitor Center. This is the only gift shop located within the park grounds.
Last updated: May 11, 2018