Fees & Reservations
Attention: We are currently only issuing Still Photography Special Use Permits. Sessions will only be considered for Monday thru Saturday from 9:30am-4:30pm.

Any permit that would require monitoring will not be issued until further notice.
Are you looking to make a special reservation?
Admission to San Antonio Missions National Historical Park is always free. Visit your national park with the whole family at no charge. Admission, the park film, and regularly scheduled ranger-led programs are free.

Reservations such as photography shoots, videography, exclusive access to a space, and other special circumstances may require a Special Use Permit. We are currently not issuing new Special Use Permits.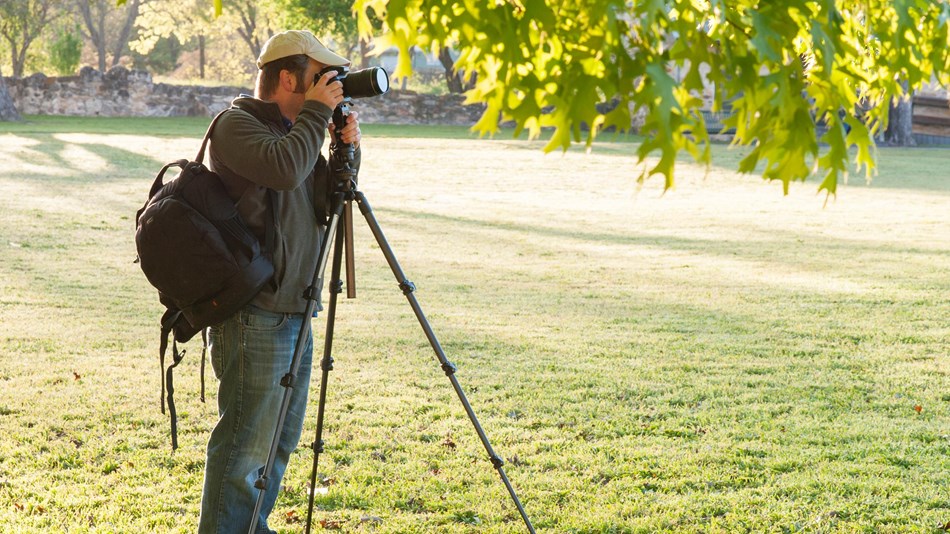 Special Park Use Permits
Photography and video permits are our most common SPU permits. Before your photo or video shoot, review our permit requirements.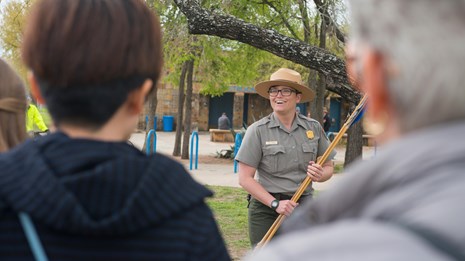 Field Trip Programs
Teachers, plan a field trip! Reservations are required for ranger-led field trips, but not for teacher-led visits.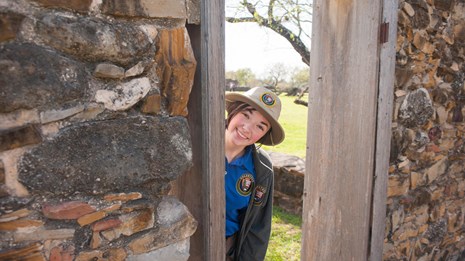 Bringing your Group to Volunteer
Reserve a group volunteer work day at the missions! Make an impact at your local national park.


Last updated: January 7, 2021