Fees & Reservations
Admission to San Antonio Missions National Historical Park is always free. Visit your national park with the whole family at no charge. Admission, the park film, and regularly scheduled ranger-led programs are free.

Reservations such as photography shoots, videography, exclusive access to a space, and other special circumstances may require a Special Use Permit.
Special Park Use Permits
Photography and video permits are our most common SPU permits. Before your photo or video shoot, review our permit requirements.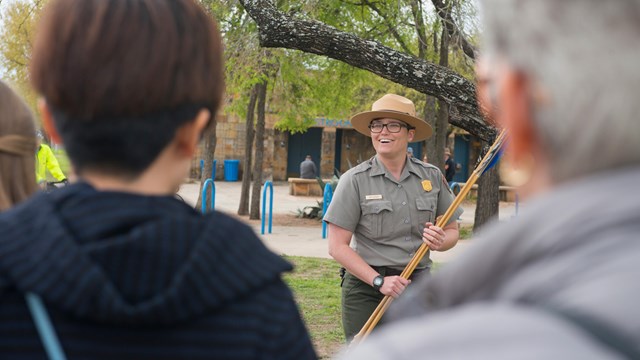 Field Trip Programs
Teachers, plan a field trip! Reservations are required for ranger-led field trips, but not for teacher-led visits.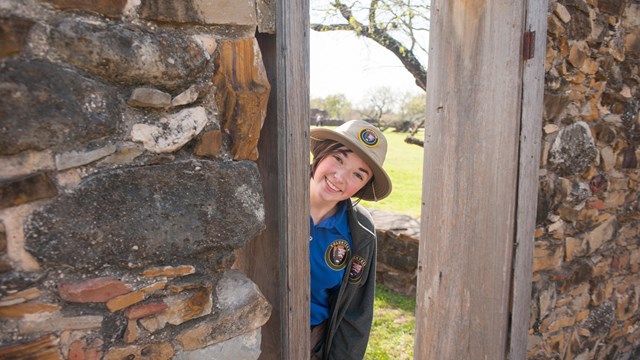 Bringing your Group to Volunteer
Reserve a group volunteer work day at the missions! Make an impact at your local national park.
Looking for an America the Beautiful Pass?
We are currently issuing select America the Beautiful Interagency passes at the Visitor Center at Mission San José (6701 San Jose Dr. San Antonio, TX 78214). We do not offer all passes. We only offer the free passes, which include:
Military Annual Pass, Military Lifetime Pass, Access Pass, and 4th Grade Pass.
NOT available at San Antonio Missions: Annual and Senior Passes
Learn more about the pass program:
America the Beautiful passes cover admission to national parks and other federal recreational lands.

Visitors may be able to obtain passes at the following nearby parks. Availability and park accessibility is subject to change.
Padre Island National Seashore


Last updated: November 9, 2022