San Antonio Missions Junior Ranger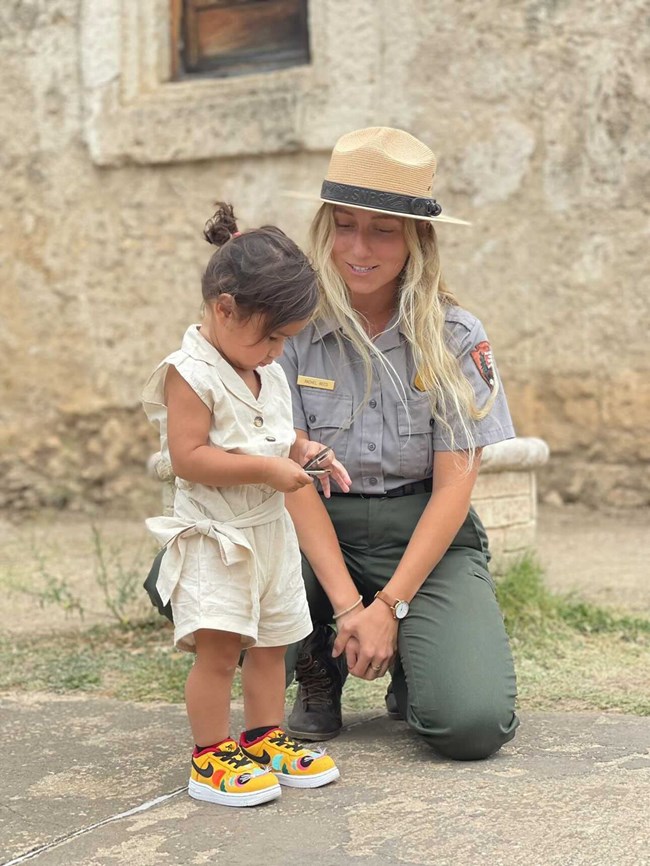 Junior Ranger Activities
Become a Junior Ranger. Start your visit to San Antonio Missions by picking up an activity book at the Visitor Center at Mission San José (6701 San Jose Dr.) or downloading a copy here. It's always free and for any age!
Did you complete our Junior Ranger booklet but didn't recieve a badge? Email e-mail us describing your favorite part of the booklet, include your name and address and we will mail your Junior Ranger badge to you!

¿Completaste nuestro folleto de Joven Guardaparque pero no recibiste una insignia? Envíe un correo electrónico a e-mail us que describa su parte favorita del folleto, incluya su nombre y dirección y le enviaremos por correo su insignia.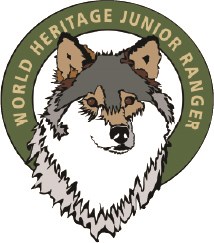 Be a San Antonio Missions World Heritage Junior Ranger!
Explore the outstanding universal values of San Antonio Missions and reflect on your own outstanding values.
San Antonio Missions World Heritage Junior Ranger Program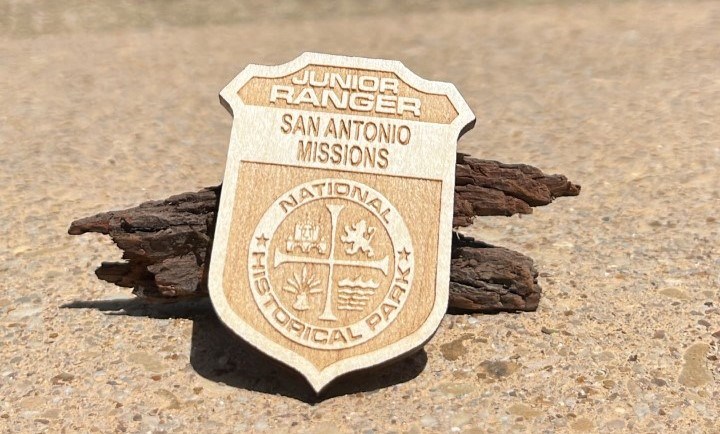 Last updated: September 26, 2022