Ranching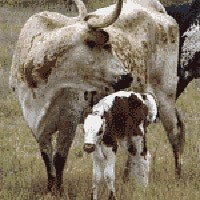 Raising livestock played an important role in mission life. A ready supply of meat and beasts of burden was a necessity. At first, the
ejidos
, or common lands, lying between the missions, town, and presidio were given over to grazing. With the closeness of settlement along the river, the ejidos abutted on farmlands. As herds grew, they began intruding into neighboring farmland and common lands, and eating the crops. Additional lands, which had been allotted for grazing beyond the missions, presidio, and town, began to be used more heavily, especially by the 1750s. The
ranchos
, or ranch lands, were then separately designated for grazing and were not to be used for farming.
The ranchlands stretched in an arc about 20 to 30 miles to the north and south of the missions along both sides of the river. Mission San Antonio de Valero had Rancho de la Mora and, after the 1760s, shared Rancho de Monte Galvan with Concepción and San Juan. The missions and their associated ranchos were as follows: Mission Concepción - Rancho del Paistle; Mission San José - Rancho Atascoso; Mission San Juan - Rancho de Pataguilla, and Mission Espada - Rancho de las Cabras. These ranchos were begun in the 1740s, and peaked in the 1750s and 1760s when full title to the lands were sought by each mission.
Mission Indian men, sometimes with their families, lived part of the year on the ranchos in compounds built for that purpose. Taught to care for the livestock by missionaries, their lay assistants, and the soldiers, they came to be known as
vaqueros
, the first Texas cowboys.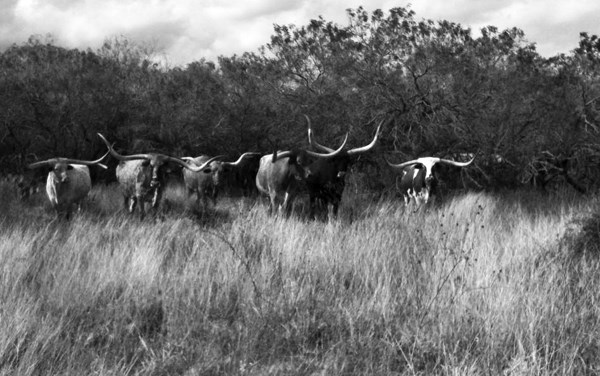 back to Mission Community
The Franciscans

The Spaniards - Peninsulares, Criollos, and Mestizos
Ranching
Last updated: September 2, 2016