Curriculum Materials
Hey Teachers!
Check out our education resources for both 4th and 7th grade! This includes field trip logistics, pre-visit curriculum, worksheets, post-visit curriculum, self-guided tour booklet, and videos. Please read the information below before your visit!
Before your field trip:
Planning your field trip
Field Trip Checklist

4th Grade
Pre-Visit- with Vocabulary TEKS 4.22(A)
Previsit
Vocabulary Worksheet
Previsit
Vocabulary Worksheet ANSWER KEY
Previsit
Vocabulary Pictures
Spanish Vocabulary Worksheet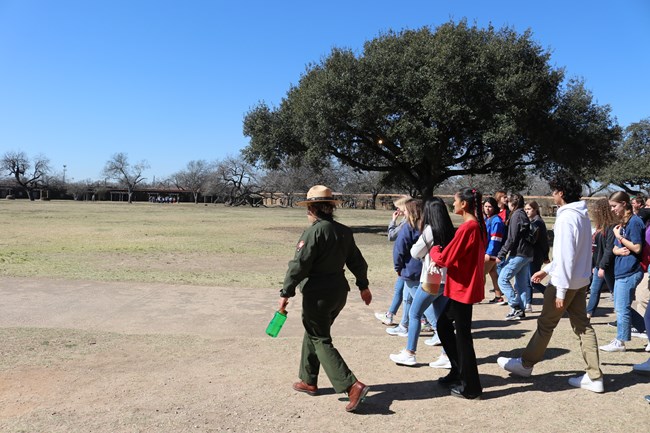 Post-visit Worksheets Map & Venn Diagram
Post-visit Worksheet ANSWER KEY
7th Grade
Lesson Plan
Previsit
Vocabulary Pictures
Pre-program Worksheet
Pre-program ANSWER KEY
Post-Program Worksheet
Post-Program ANSWER KEY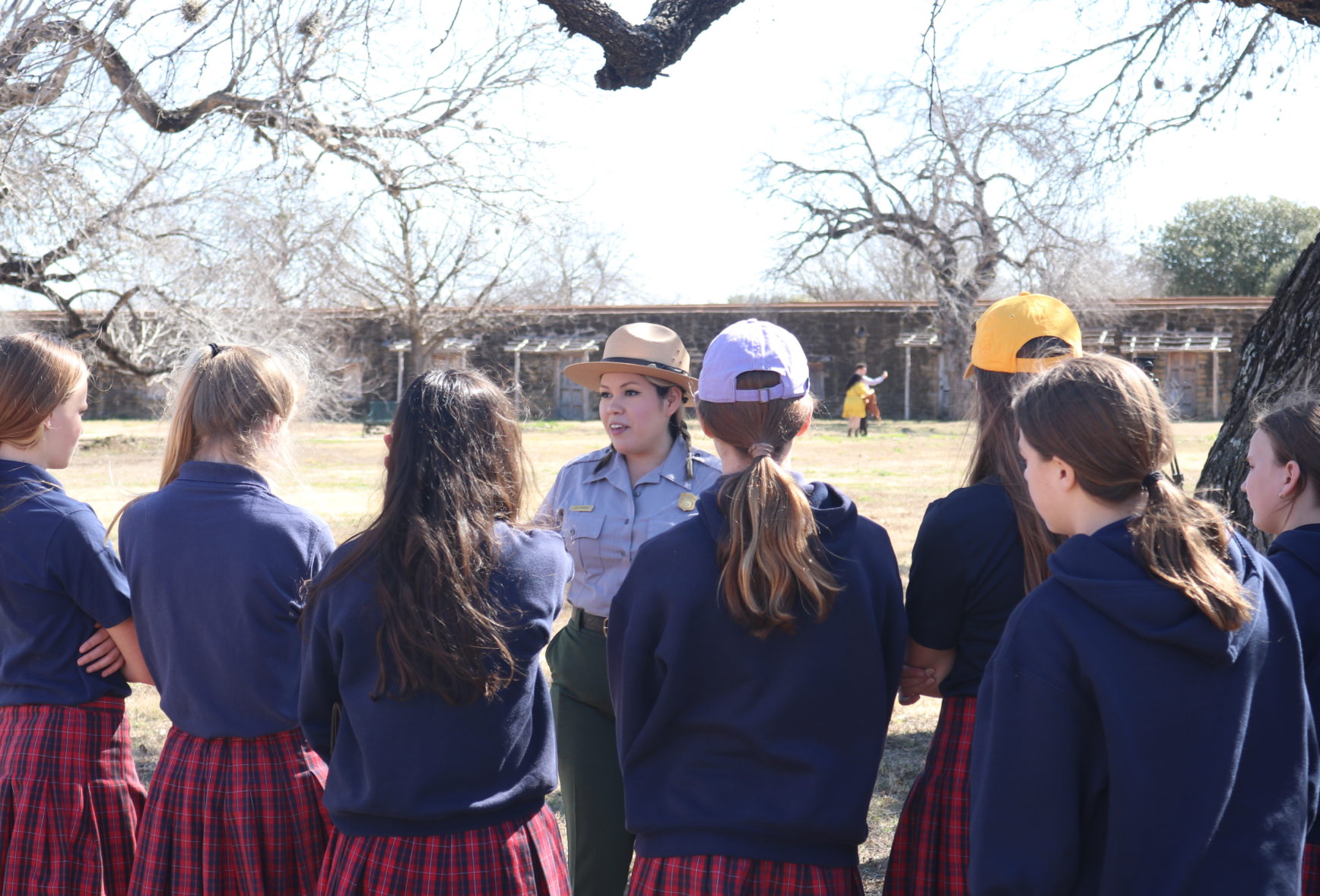 High School
Lesson Plan and TEKS
Pre-program Worksheet
Post-program Worksheet
Book a Field Trip
To request a ranger-led program, please email our education coordinator with:
Your school name, contact's name, planned date of park visit, preferred time of arrival, number of students and chaperones
(1 adult for every 10 students required), and g
rade level
.
Mission San José Self-Guided Tour
Are you planning on visiting Mission San José? Download our self-guided tour booklet for a fun, interactive way to explore and learn about the mission!
Self-guided Booklet Part 1
Self-guided Booklet Part 2
Check us out on YouTube!
Follow the link to our YouTube channel to find educational videos. These videos are prepared with 4th graders in mind, but are educational for everyone! --->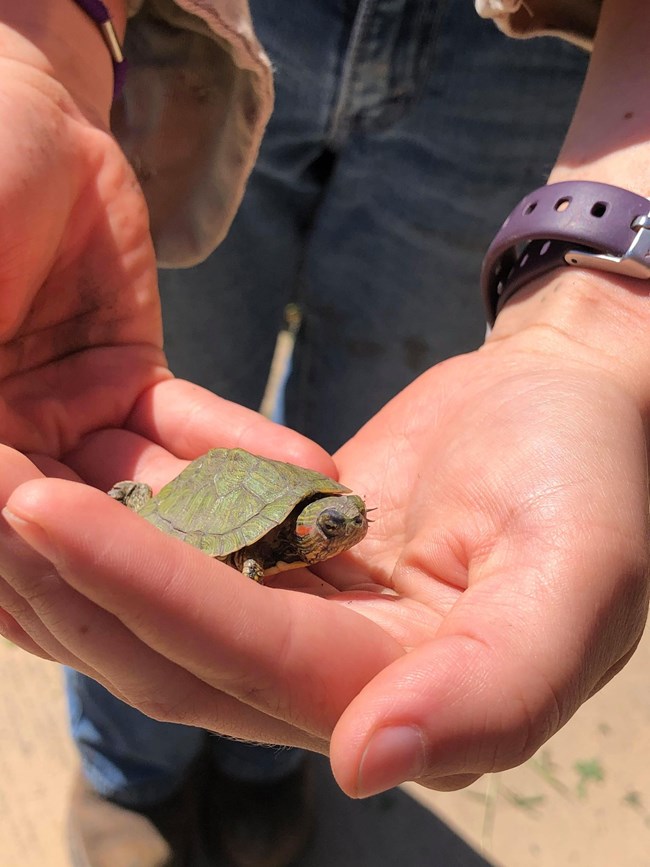 Protect Your Park
Remember that national parks belong to all of us.
Take a few minutes to learn how to 'Protect Your Park' so it will be here for another 300 years.
Respect wildlife
: we are visiting their home; please do not feed, approach or harass wildlife
Respect plants
: leave plants where you find them; do not pick grass, flowers, tree bark, etc.
Respect other visitors:
as students you are representing your school and teachers; when inside the church or around other visitors keep your voices low; classroom rules are in effect
Respect the park:
ALL items in the park are protected; removing rocks, pine cones, artifacts or anything from the park is prohibited; keep your feet on the trail
Respect each other:
listen while others are talking, keep your hands to yourself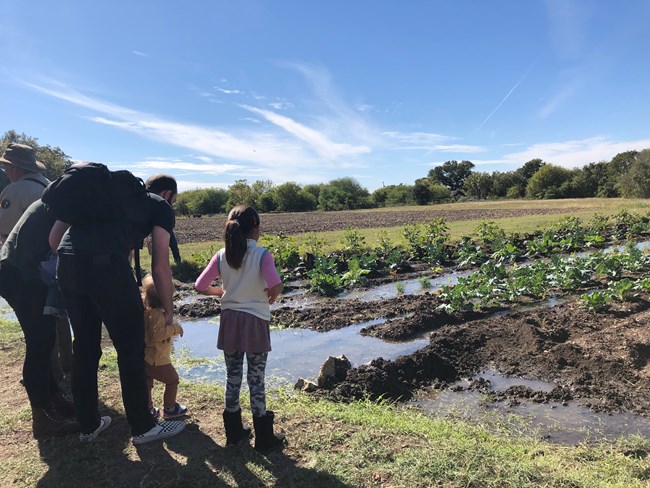 Grade level specific materials

Intermediate Curriculum for Grades 3 through 5
Daily Life in the Mission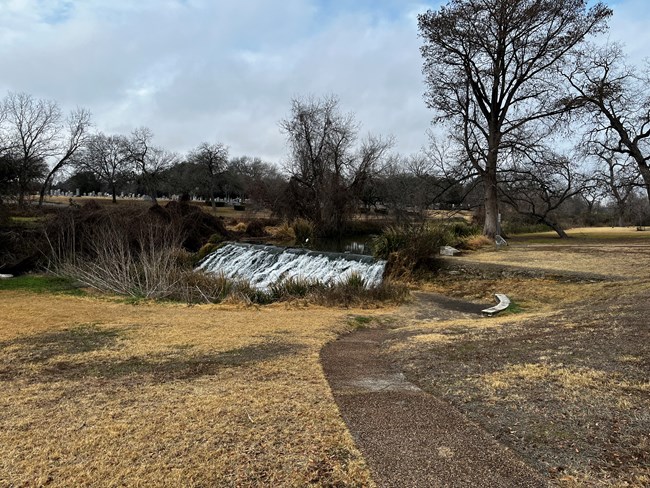 Videos
Learn more about the people, places, and culture that make up San Antonio Missions National Historical Park by viewing our educational videos.
East Texas Beginnings 4 min. 50 sec
New Skills, New Life 4 min. 47 sec
Mission Women 4 min. 14 sec
Farming and Ranching 5 min. 4 sec
A Child's Life 4 min. 29 sec
Mission Vaqueros 4 min. 43 sec
Frontier Franciscan 4 min. 18 sec


Last updated: April 4, 2023