Indoor Activities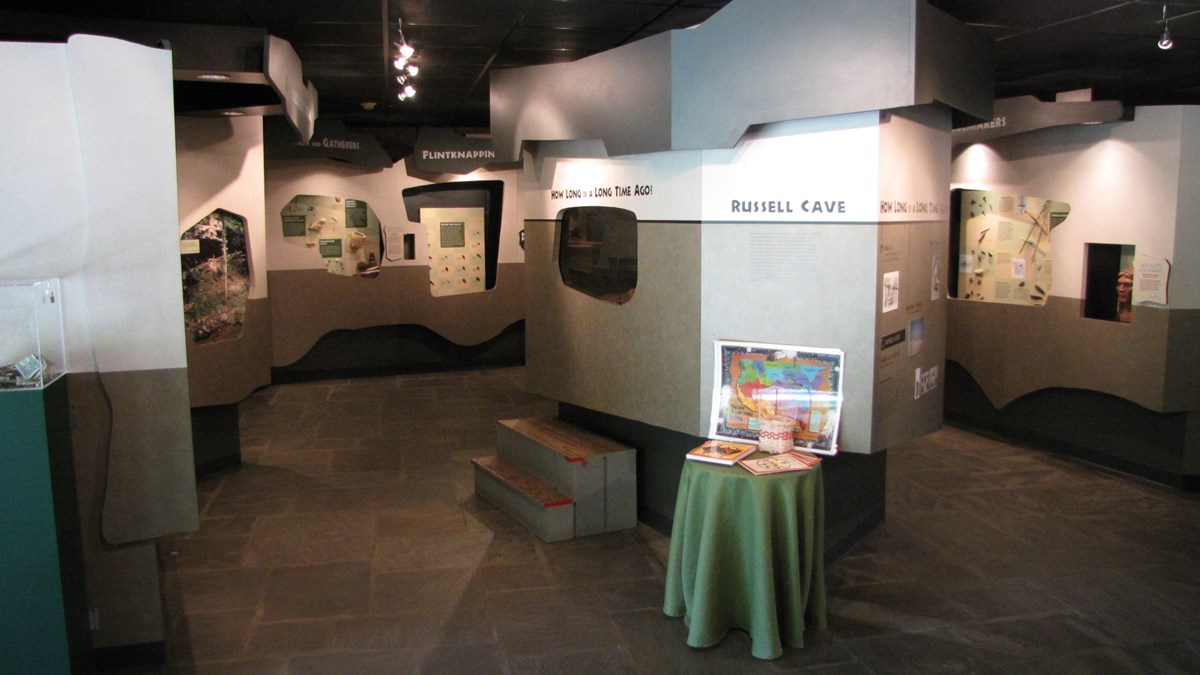 Museum
Admission to the museum is free of charge. The museum features artifacts and reproductions found in Russell Cave, and shows the lifeways and tools of prehistoric people who used the cave shelter.

Eastern National Bookstore and Gift Shop

Russell Cave has a small gift shop located in the Gilbert H. Grosvenor Visitor Center. The gift shop contains NPS passport books and stamps, Russell Cave informational books, replica spearpoints, and bow drills and other books on Southeastern Native Americans.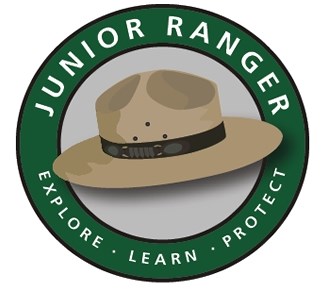 Junior Ranger Program

Ask for your Junior Ranger booklet upon your arrival at the visitor center. You may complete the questions during your visit, and receive an official Russell Cave Junior Ranger Badge and certificate!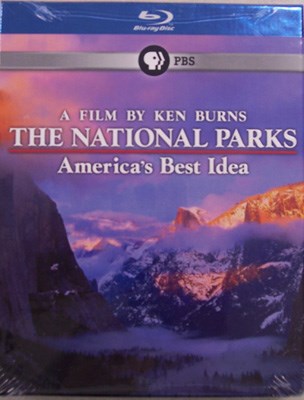 Videos

Russell Cave has a wide selection of videos for you to choose from. Videos are free of charge and vary in length from eight minutes to one hour. A ranger will be glad to assist you with the free video presentation.


Last updated: April 14, 2015