Support Your Park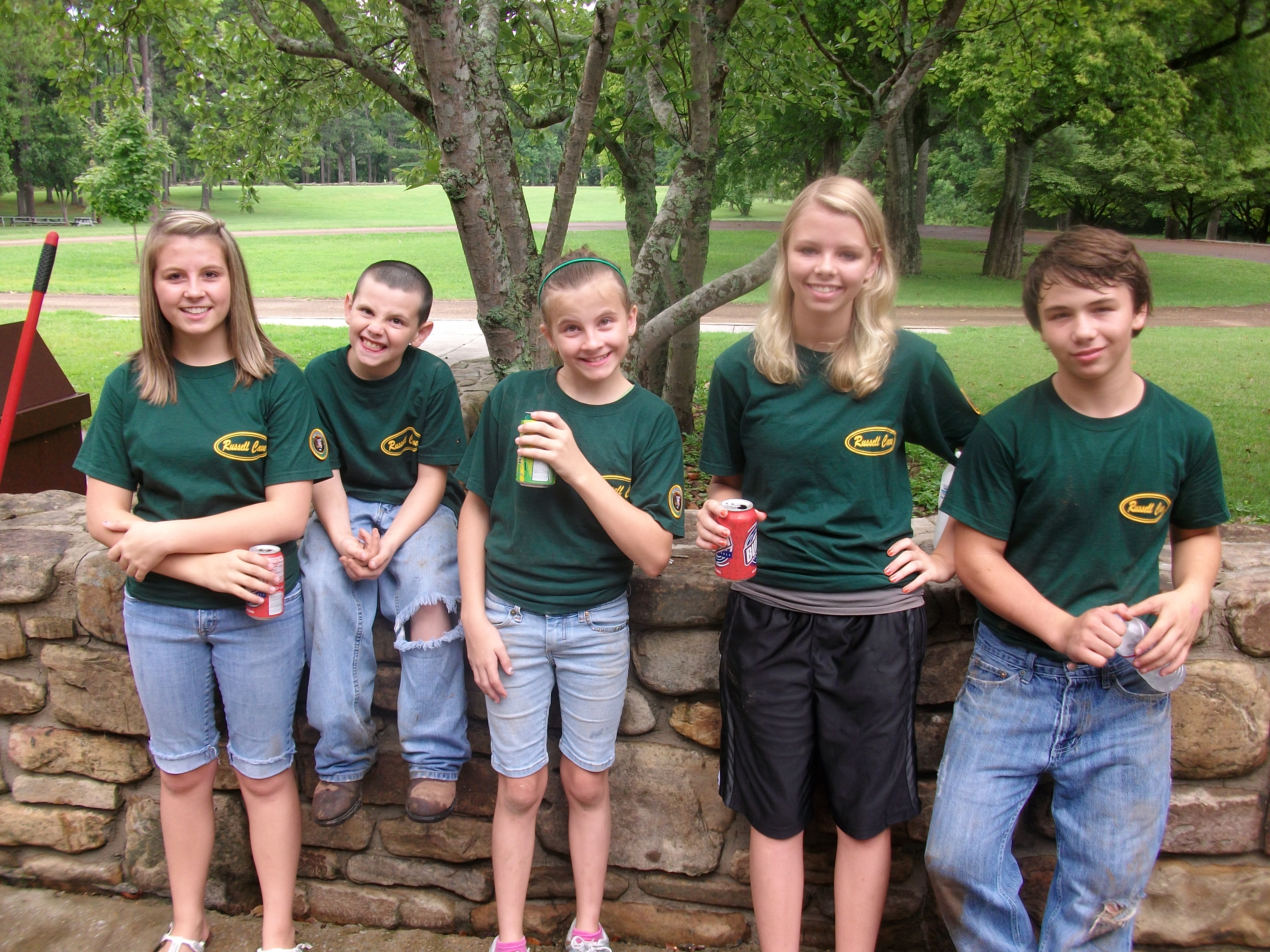 Opportunities at Russell Cave National Monument
You can learn new skills, teach others and stay active and involved. Russell Cave National Monument Volunteers helps preserve and maintain the cultural and diverse natural resources the park offers. Volunteers opportunities at the park:
Interpretation in the park.

Information Receptionist at the front desk.

Building/Trail Maintenance

Exotic Plant Removal

Artist-In-Parks (Free housing may be available for some projects, see Keena Graham for details)

Native American Festival (May)
Volunteering with the National Park Service can be a rewarding experience. If the park has a need and you have the skill, consider volunteering. Volunteer opportunities at Russell Cave National Monument vary depending on the time of the year. Each volunteer's contribution makes a big difference!
Applications
A VIP application is required for all volunteer positions.
For More Information Contact:
Russell Cave National Monument
3729 County Road 98
Bridgeport, AL 35740
Join the Park Volunteer Team
Be a part of one of a great team and make a difference! The National Park Service is an equal opportunity employer.
 Interpretive Assistant -Volunteer would perform duties of an Interpretive Assistant. Greet visitors at the (TEC) Taft Education Center, Taft Boyhood Home; conduct tours of historically furnished rooms. Provide assistance with special events on site and off site. Assist staff in researching new projects for park presentations. Assist with park outreach programs.
Volunteer in the Park (VIP) Maintenance worker -Painting (non-artistic),maintenance/ Custodial/janitorial Landscaping/grounds, , Facility management, General carpentry.