Planning for a Winter Visit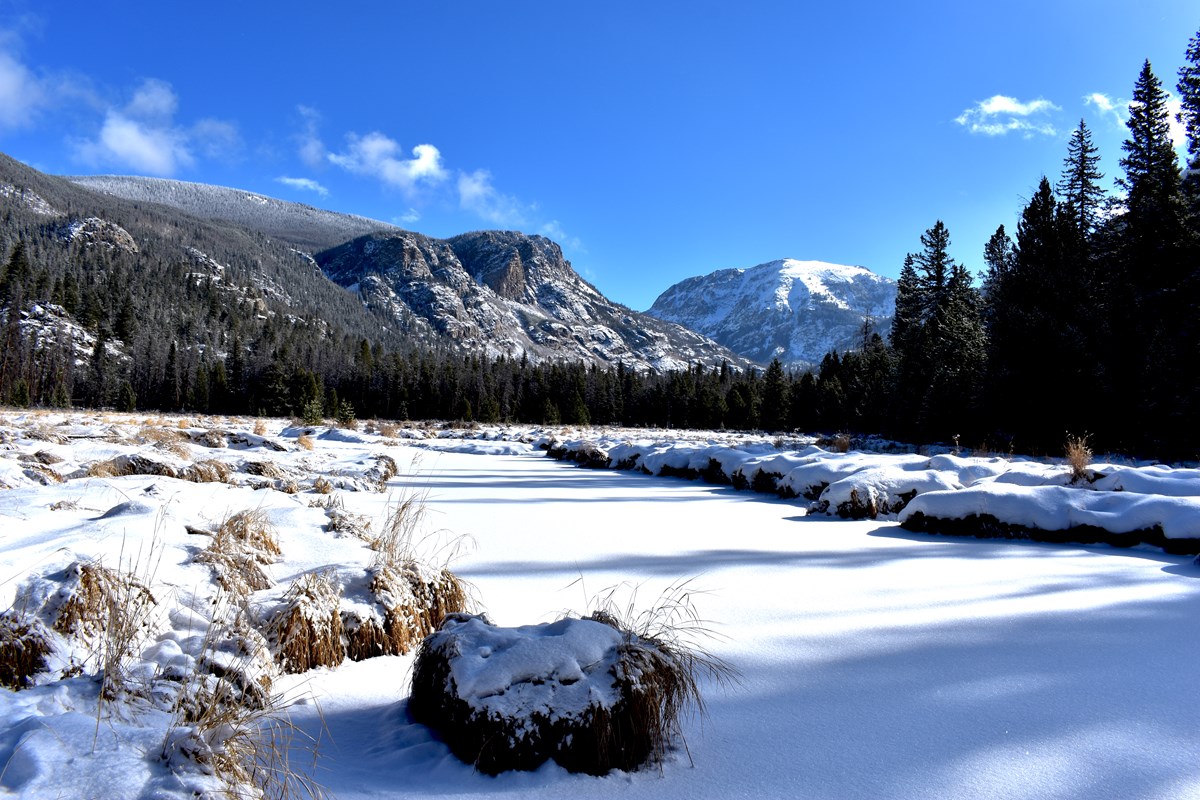 Are you planning a visit to Rocky Mountain National Park during the winter season? If so, winter is a magical time to visit the park, a time when there are fewer crowds and it's easy to enjoy both solitude and snow on a winter wilderness adventure.

However, snowpacked and icy roads, temperatures that frequenlty drop below freezing, and seasonal road closures can create challenges for visitors.

Extra planning is key to a successful winter adventure in Rocky Mountain National Park.
When Does the Winter Season Begin?
With elevations ranging from 7,800 feet to over 14,000 feet above sea level, winter conditions can greatly vary in the Rocky Mountains. The winter season, especially at locations above 8,000 feet, can stretch from late September or early October to late May or early June. Planning a trip to the park during March and April? You need to be ready for the heart of the winter season.
Additional Resources to Help You Plan for a Fun Winter Adventure: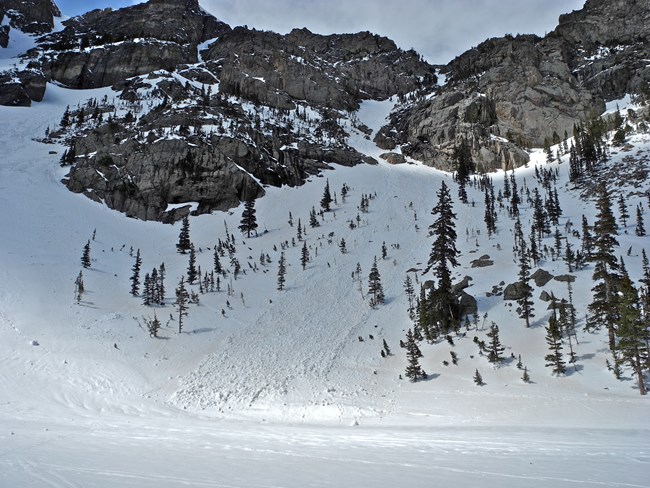 Avalanche Forecast
What is the avalanche risk like? How do I learn more about avalanches? For the latest avalanche conditions report and for helpful safety information, visit the Colorado Avalanche Information Center's website.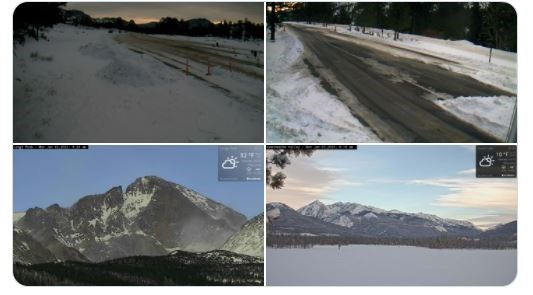 What Does the Park Currently Look Like? Check Out our Webcams!
Interested in seeing what conditions look like in the park? Rocky Mountain National Park has six live webcams showing views from different locations within the park.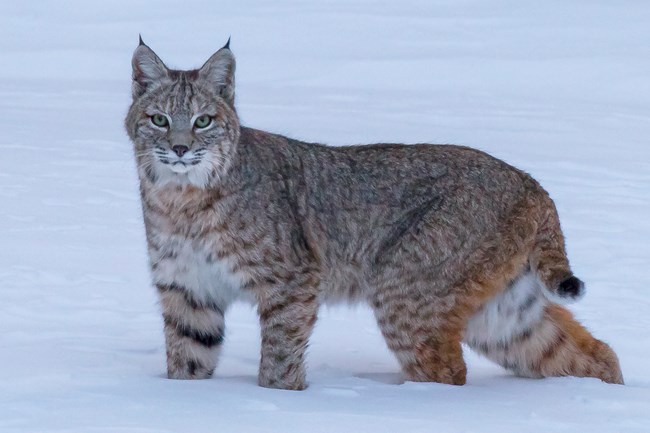 Wildlife Viewing
The winter season creates some unique wildlife viewing opportunities. To learn more about how to safely view wildlife, please visit our Wildlife Viewing page.
Last updated: January 10, 2022