Plan Ahead
Are you planning a visit to Rocky Mountain National Park during the winter season?
Winter is a magical time to visit the park, a time when there are fewer crowds and it's easy to enjoy both solitude and snow on a winter wilderness adventure. However, snowpacked and icy roads, temperatures that frequenlty drop below freezing, and seasonal road closures can create challenges for visitors.

Extra planning is key to a successful winter adventure in Rocky Mountain National Park.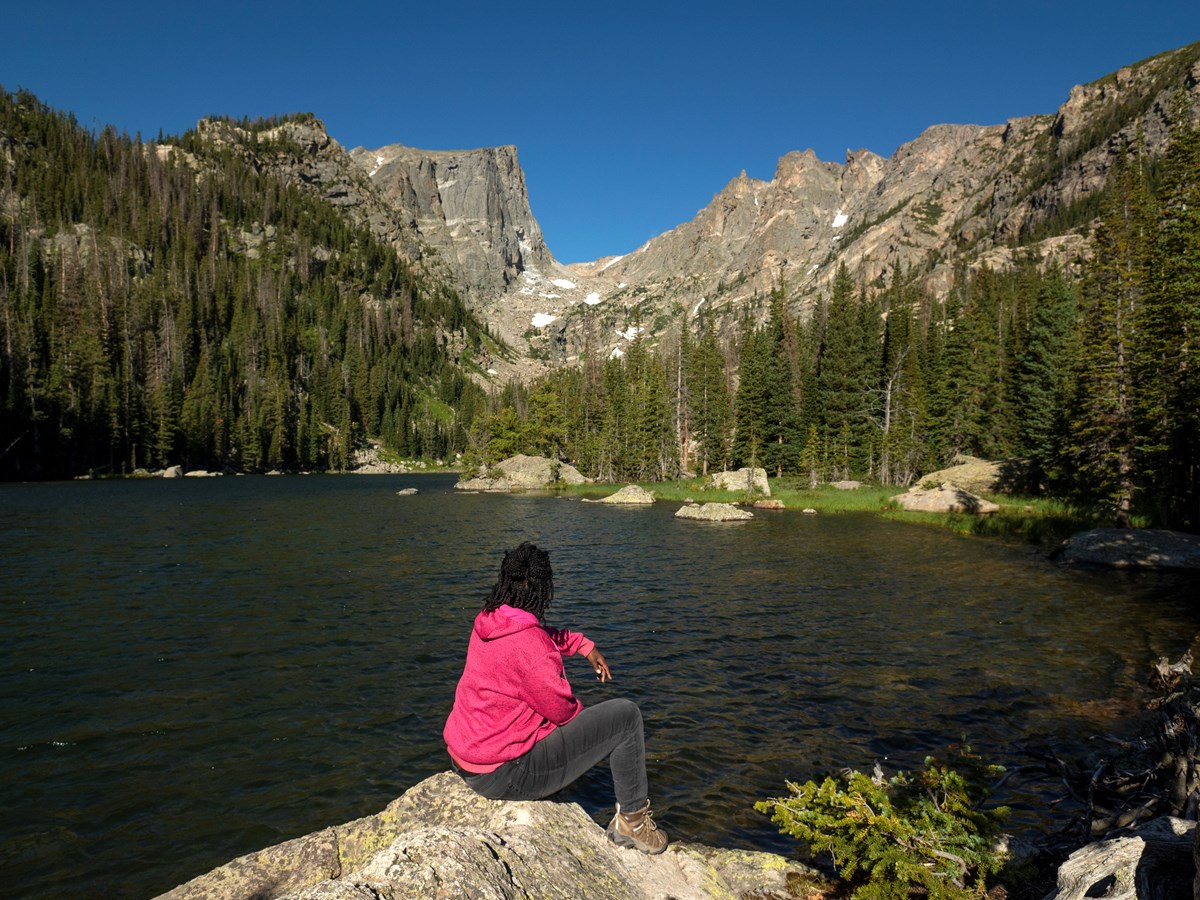 Planning a Summer Trip to Rocky Mountain National Park?
For summer trip planning tips and advice, click here to learn more about planning for a summer visit to the park.
Last updated: January 3, 2023