Internships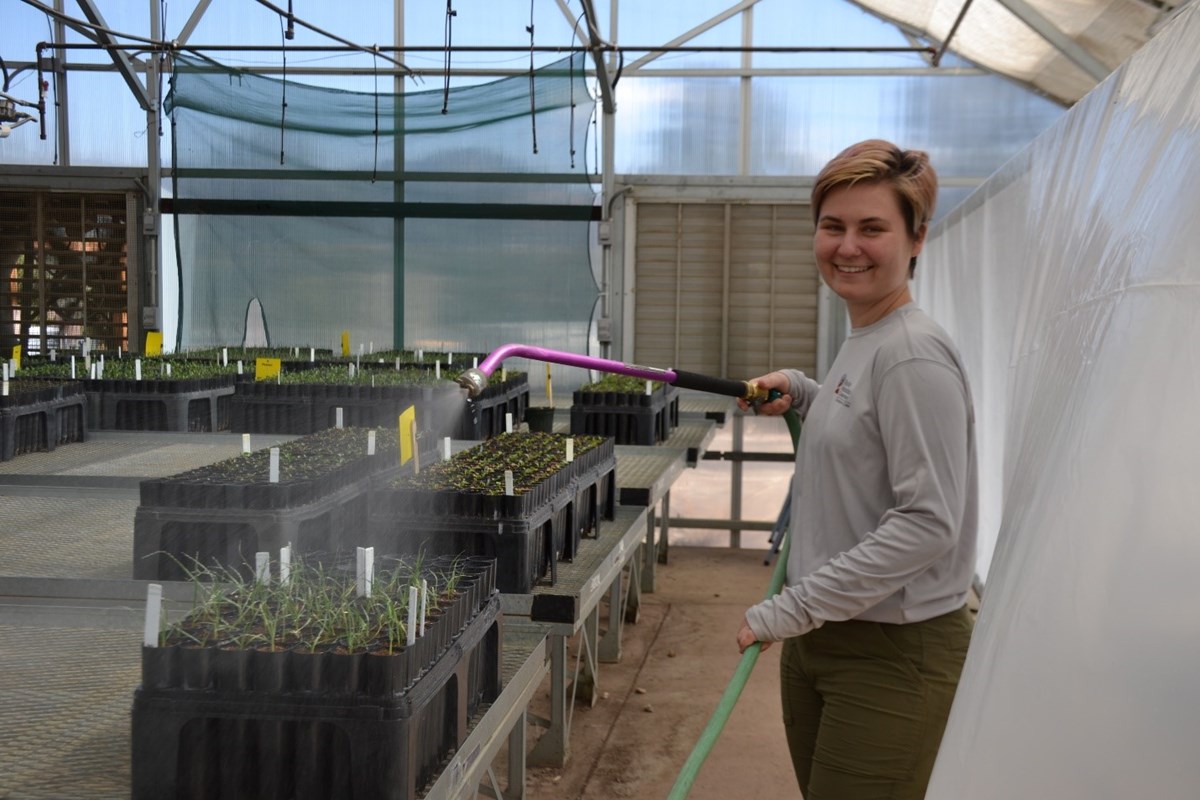 Did You Know There Are Internship Opportunities at Rocky?
There are many opportunities to intern at Rocky Mountain National Park. Whether you're a college student, recent graduate, or high schooler with an interest in natural or physical sciences, history, communication, education, interpretation, recreation, or resource management, there is a position for you!

Who is eligible?
Internships at Rocky Mountain National Park are open to youth and young adults 15-30 years old, and veterans 35 years old and younger.

Are any special skills required?
Most positions require that applicants hold a valid driver's license, have the ability to drive government vehicles, and be a U.S. citizen, however, eligibility varies per position.

Click on an internship below to learn about requirements, eligibility, and responsibilities for each position!
Youth Internships
Youth internship projects contribute valuable information to education, research, and decision making at Rocky Mountain National Park. The National Park Service collaborates with organizations across the country to offer various internship opportunities to our next generation of public lands stewards. These youth internship projects have seen stewards contribute to trail inventory monitoring, elk and vegetation management, environmental education programs, and trail maintenance.
Diversity Internship Cohort
Rocky Mountain National Park's Diversity Internship Cohort Program provides support and resources to interns that identify with underrepresented groups in our National Park's workforce. The cohort creates an intentionally inclusive space to hold conversation and facilitate learning around how to best support each other. We aim to build lasting authentic relationships that acknowledge the role of individually lived experiences in our workplace.

To learn more, visit Rocky's Diversity Internship Cohort Program webpage.
Last updated: April 18, 2022