Thank you volunteers! 
Rocky loves its volunteers! Last year over 2500 VIPs (Volunteers in Parks) donated over 115,000 hours of their time to Rocky, doing everything from removing invasive weeds to trail work to helping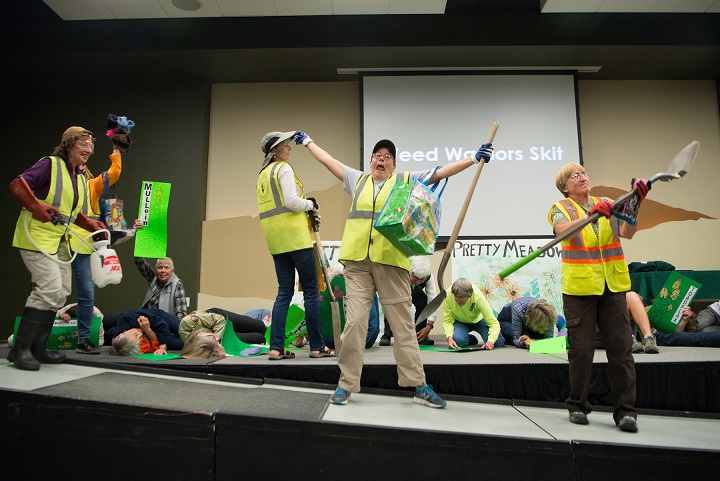 visitors plan their hike for the day.  The annual VIP Appreciation Dinner is one way that the park shows its appreciation of the volunteers and lets them know how awesome they are!  Both the east and west sides of the park hold appreciation events in August, and both had great turnout from volunteers and staff alike.
The East-side event was held at the YMCA of the Rockies and featured many great skits by different volunteer groups.  The West-side event was held at Winding River Resort near Grand Lake and was a fantastic get together and potluck.   Both events had great food, great people, and were a good way to start winding down from another busy summer.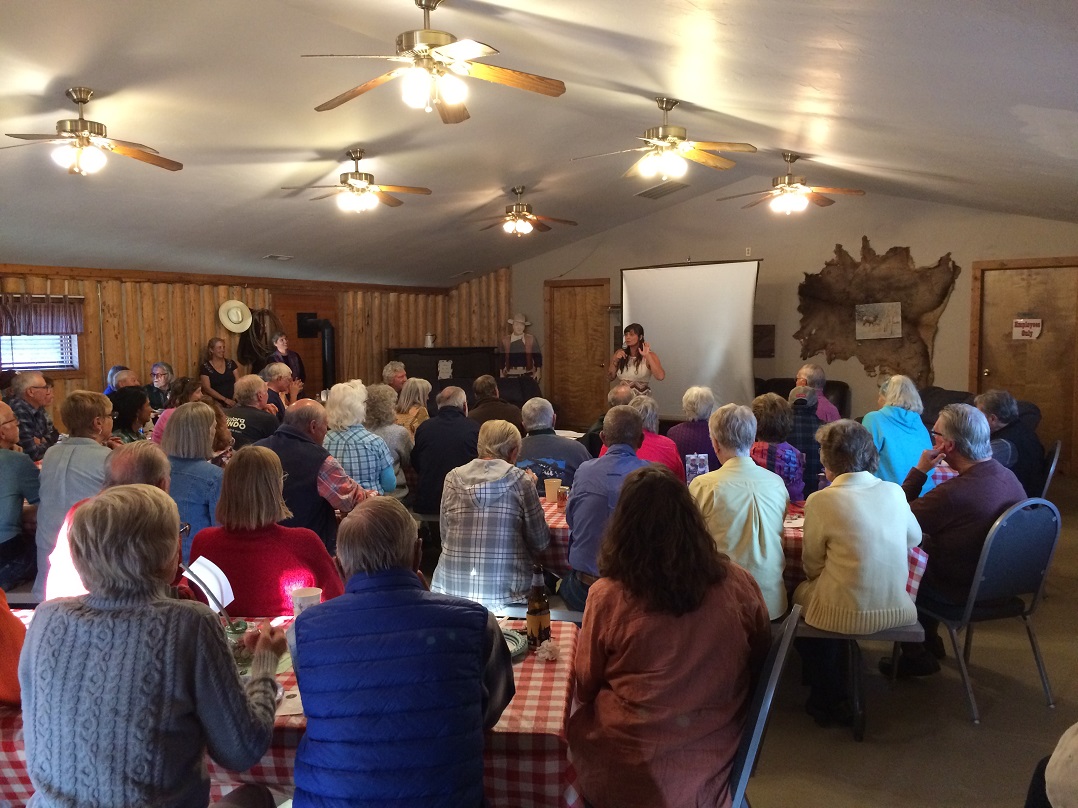 Thank you VIPs! We couldn't do it without you!