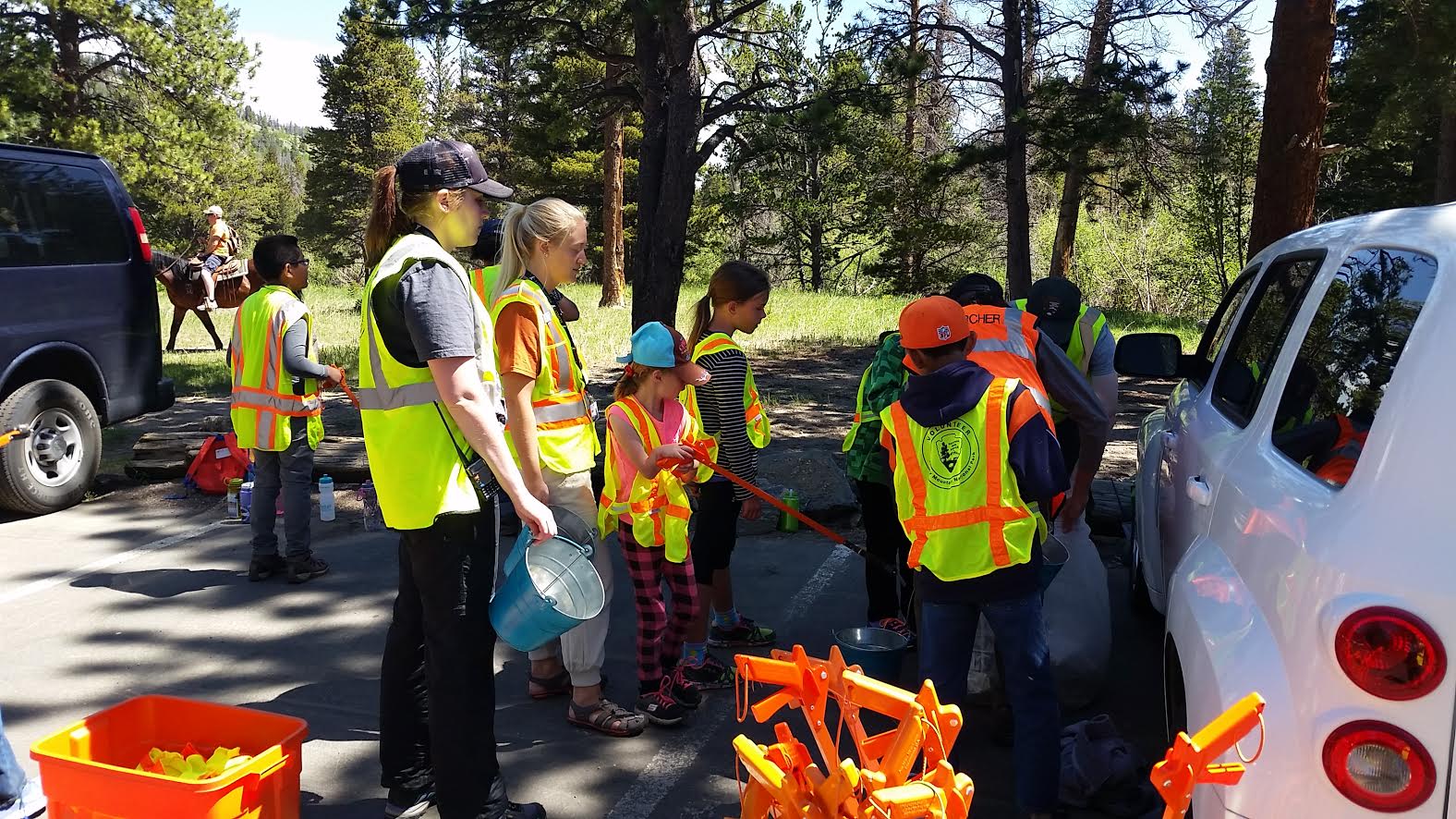 Rocky has a great group of volunteers (about 2700 of them!).  However, becoming one of these volunteers typically requires a substantial time commitment or participating in our group program. So...what about those people who only have a short amount of time to give, or families on vacation who would like to help the park out?
We have an answer for that! Rocky's drop-in volunteer program!  Join a ranger to learn more about volunteering in the national park and participate in a service project to help the park out!  There is no minimum age, no registration is required, and all abilities are welcome!  
We will meet the following dates/times during the summer until September 3rd:
Tuesday, 9:00-10:00am: Beaver Meadows Visitor Center
Thursday, 9:30-10:30am: Hidden Valley
Friday, 3:30-4:30pm: Moraine Park Campground
During this program the importance of Leave No Trace principles will also be covered and all participants will be Leave No Trace certified.