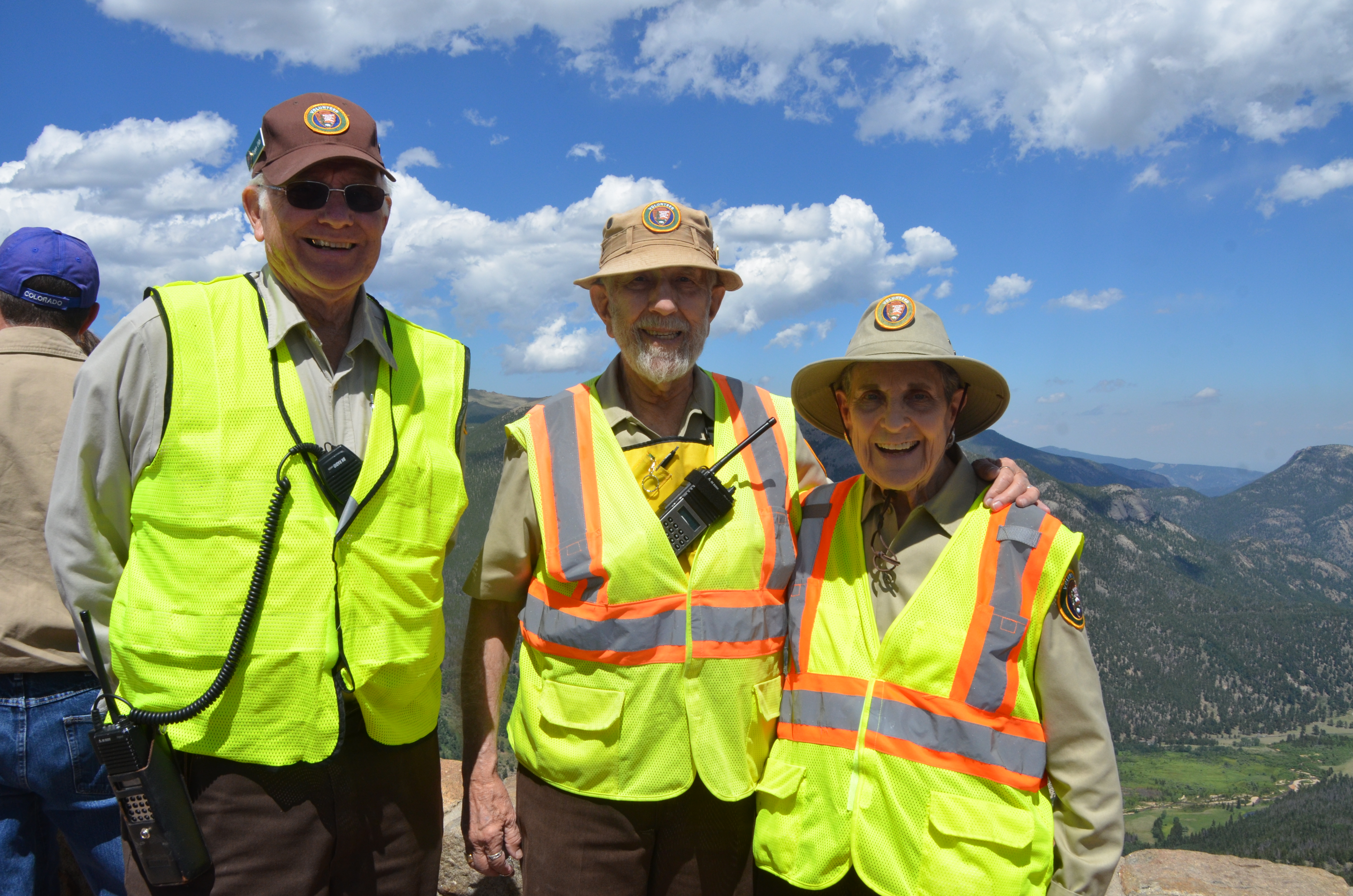 We've all been told before, "Don't feed the animals!" Some of us listen to this advice, some of us don't… But does it really matter? I mean, chipmunks are really cute and they look like they really want my cheetoh puffs….
One volunteer group here in Rocky is dedicated to showing that it DOES matter. Members of the Chow Patrol meet at Rainbow Curve and the Alluvial Fan to help educate visitors of the importance of not sharing your snacks with the local wildlife.
The big question, of course, is why does it matter?  We see people feeding animals all the time and that cute chipmunk just ate my entire bag of chips and seems pretty happy… Well, it turns out there are many great reasons to not feed the animals here at Rocky. These range from simple, "You might get bitten," to more complex reasons involving changes in the animal's behavior and foraging patterns, as well as increasing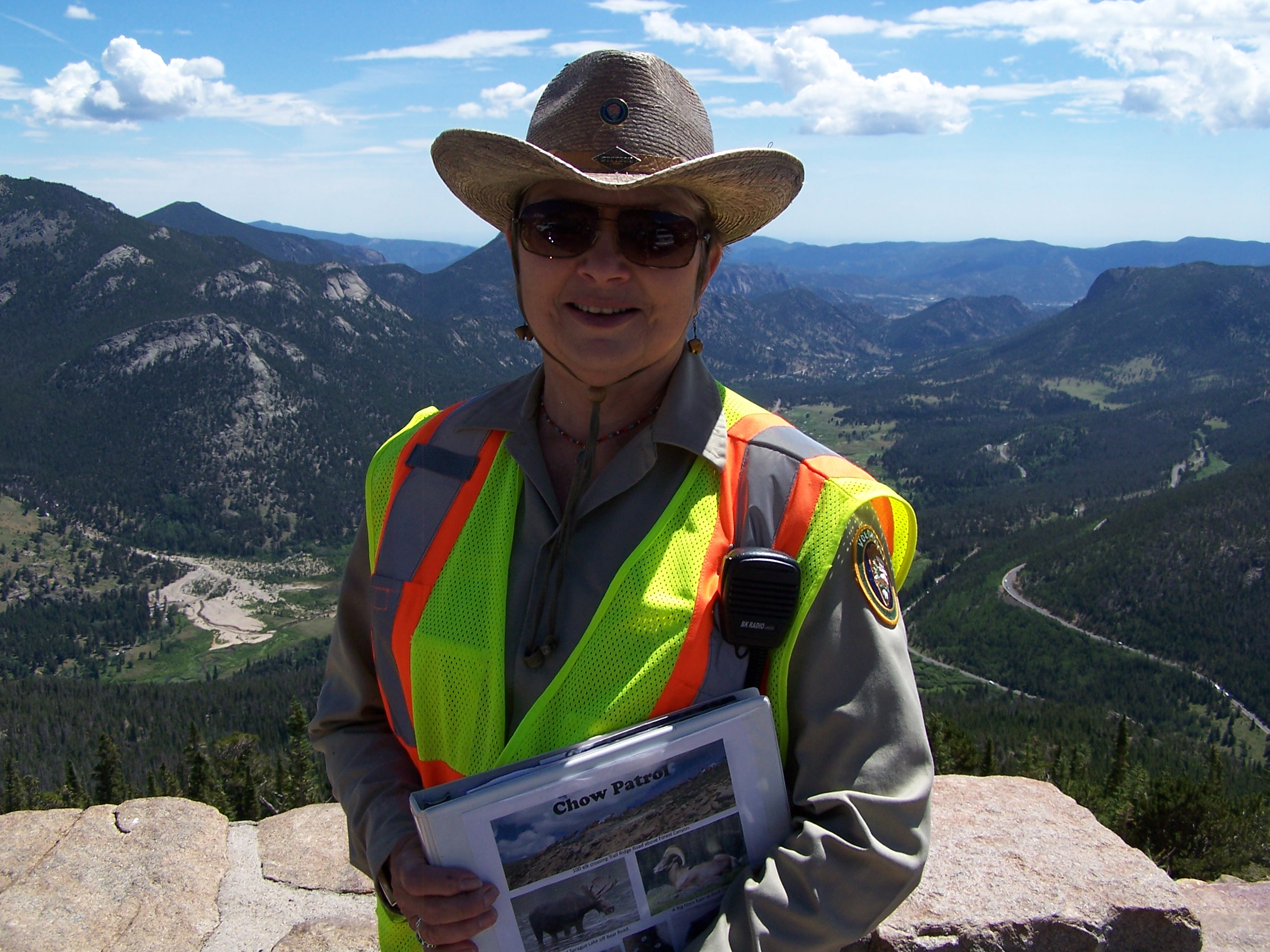 negative health effects on the cute little chipmunks. Some of these reasons are 
pretty obvious-a  parking lot full of chipmunks looking for food and moving cars don't mix 
very well…While others,  such as the increased likelihood of disease in artificially high populations, may 
 not be as easy to see.
 The Chow Patrol helps keep our wildlife and  our visitors safe from each other  while making sure you have the best trip  possible to Rocky. Besides keeping an eye  out for wildlife being fed, they also are happy  to answer any questions you may have, guide you to a trail-head, or just share their love of the park with you.
Help keep our wildlife wild, please don't feed the animals, no matter how cute they may be...