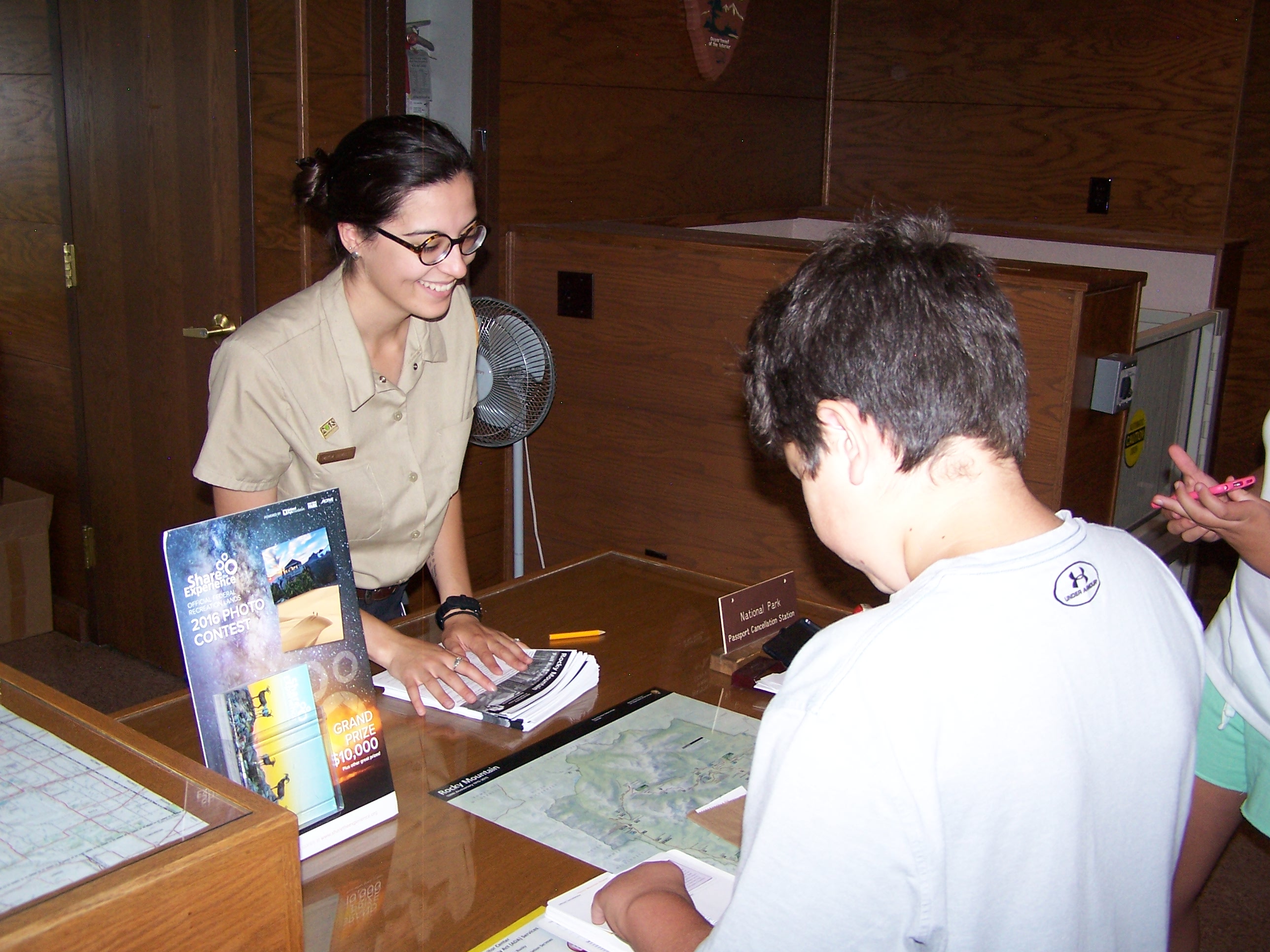 At Rocky, internships are more than just resume builders. Here you are guaranteed to…
 Make new friends
 Raise your hand if bonfires, weekly adventure hikes and "Taco Tuesdays" sound like your cup of  tea. At Rocky there is an undeniable sense of community that intertwines interns with seasonal  staff, volunteers, and senior employees.
 Grow personally
You're constantly surrounded by likeminded people: people who love what they do, inspire you to explore the world, and become a better person.
Grow professionally
As and intern at Rocky you're treated like part of the team. Training and additional online seminars are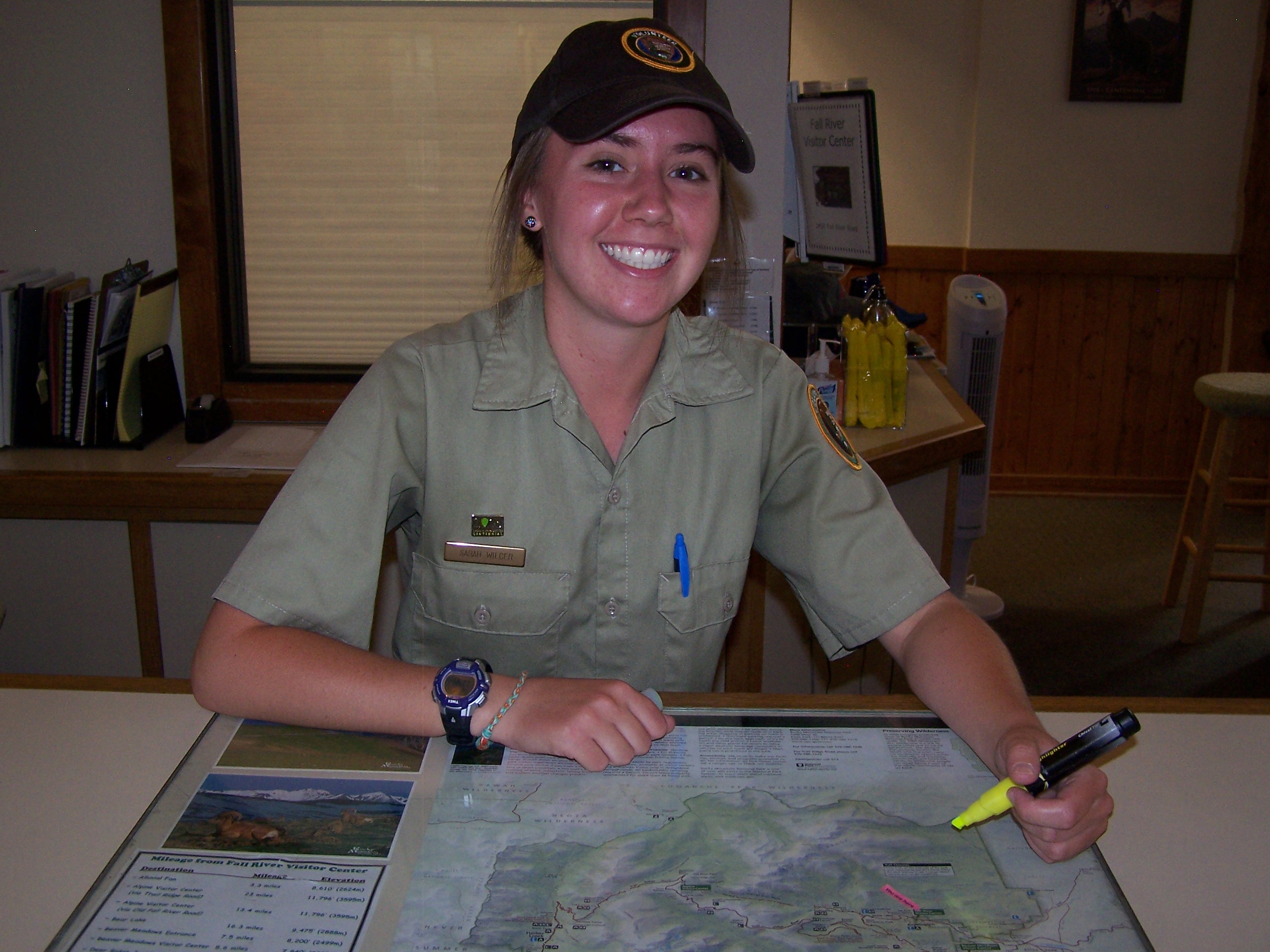 available at your fingertips. Creating your own individualized development plan, including shadowing senior employees, will ensure that you receive a well-rounded experience catered to your interests.
Spend lots of time outdoors
Part of an interpretation intern's duties is to hike trails and talk to visitors;you even live close enough to walk to work. There are hundreds of miles of trails and designated wilderness to enjoy on your days off, too!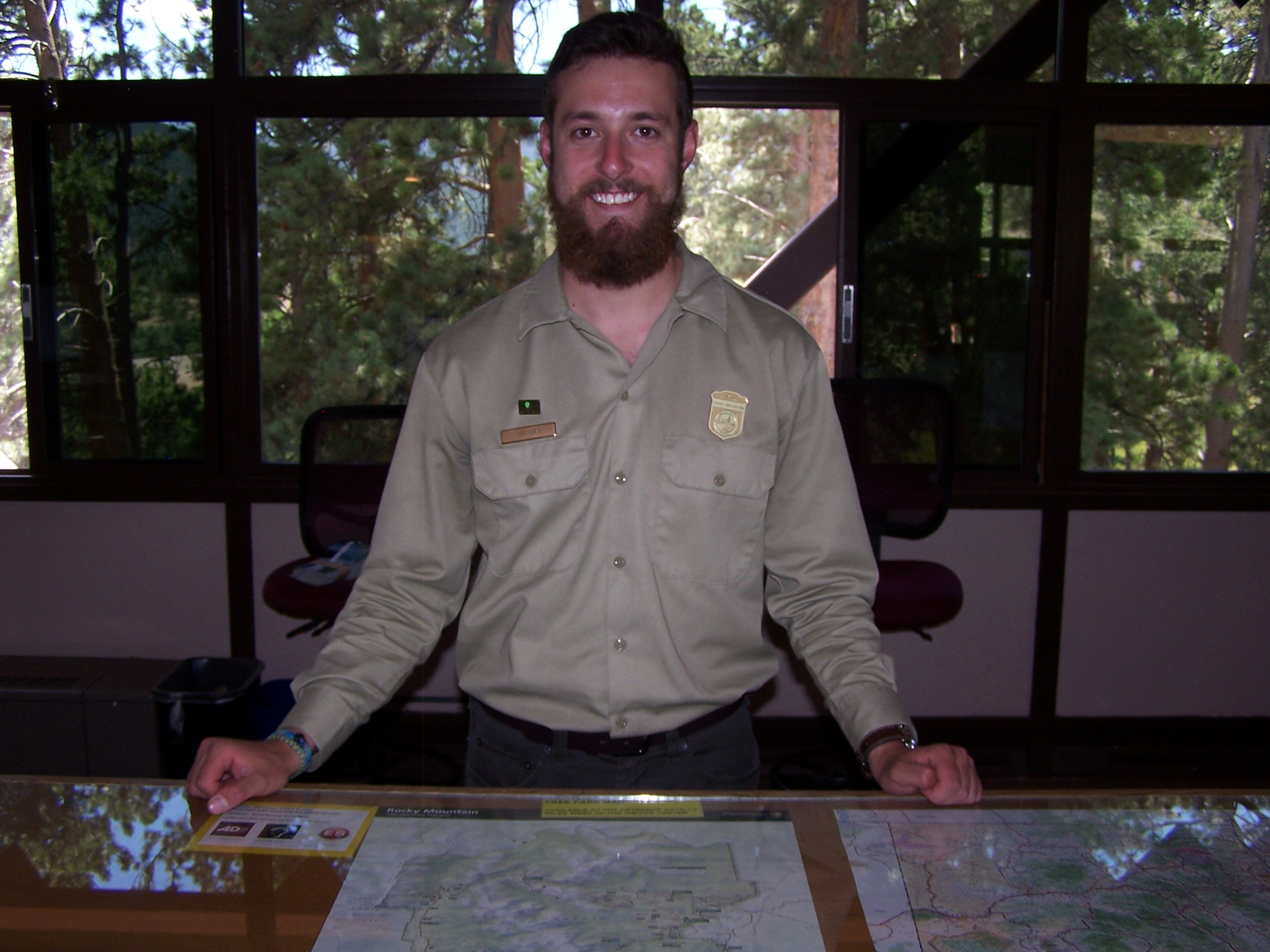 Learn things you never thought you  wanted to know
 You'll make all your friends jealous with your  newfound elk versus moose scat identification skills. But seriously, you won't go a day without  learning something new.
 Inspire new generations of park-lovers
 Through leading programs about human history, swearing in Junior Rangers, and teaching visitors  how they can protect Rocky Mountain National Park, you'll encourage others to become stewards  of this land.